Languages
English, Francais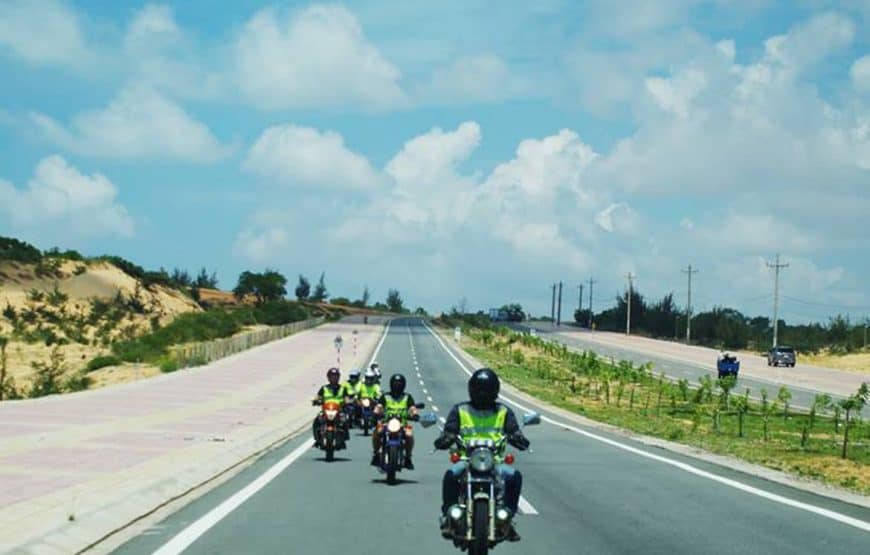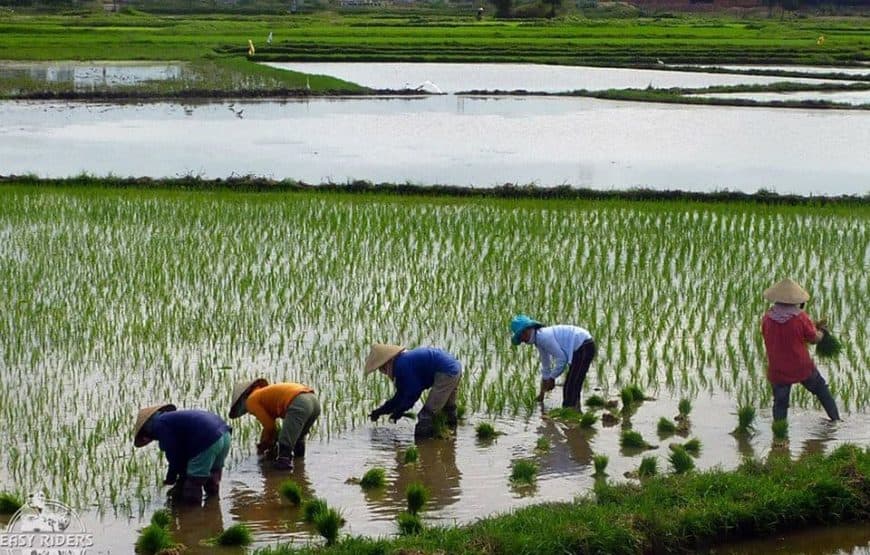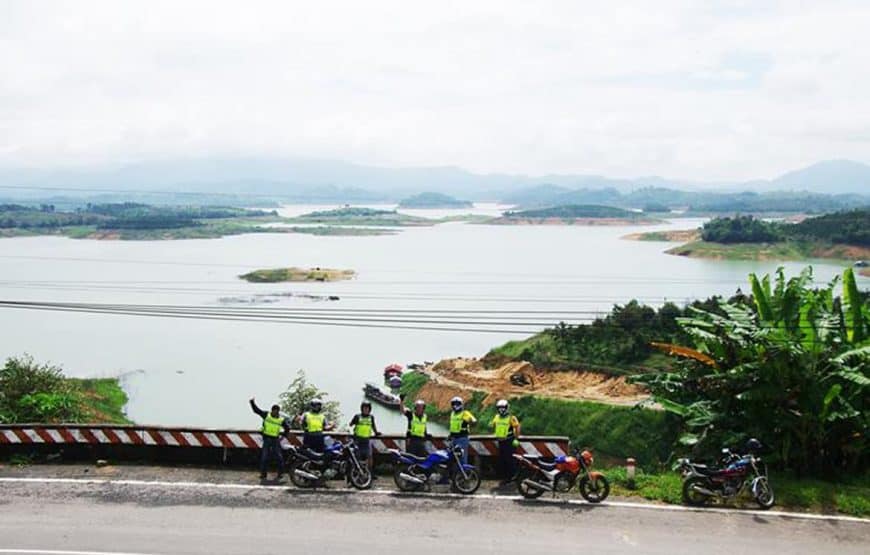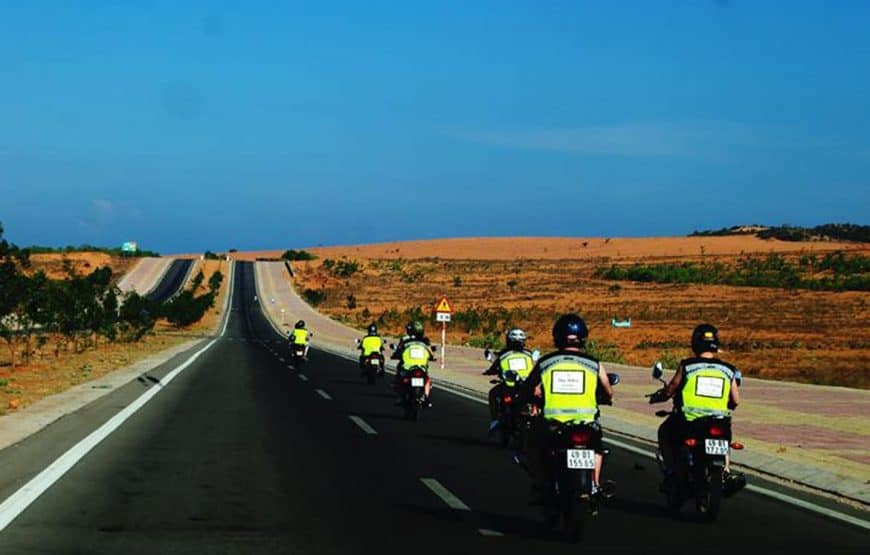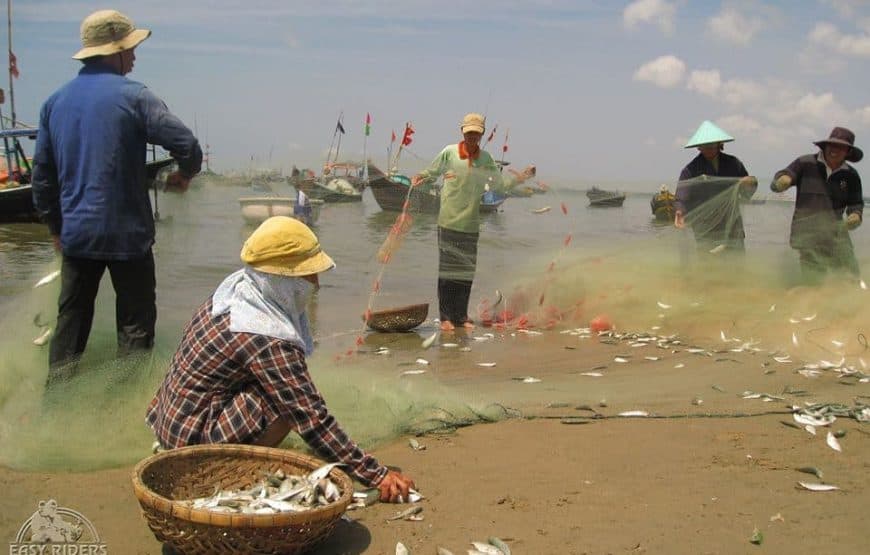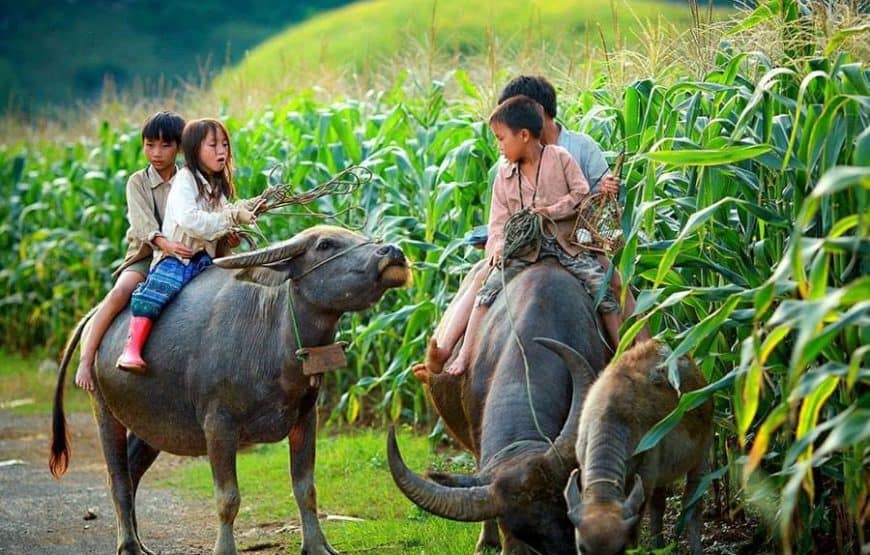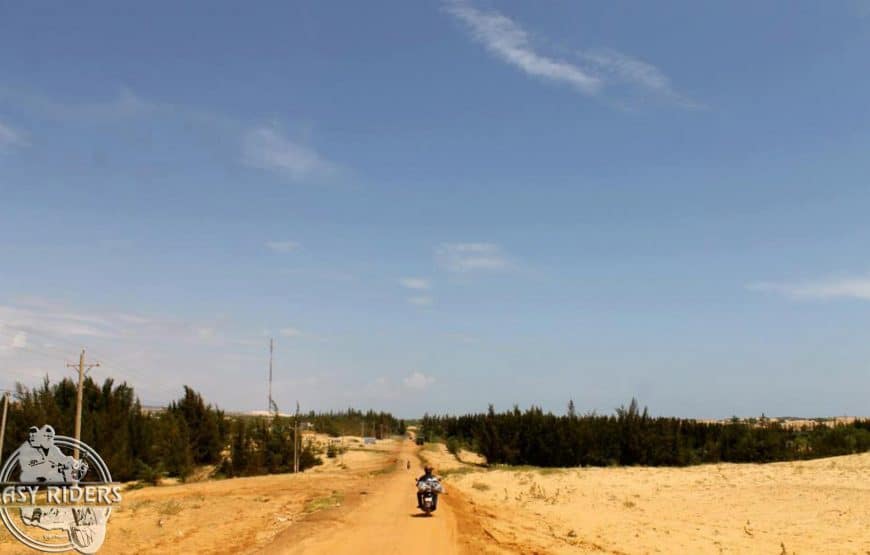 Overview
This 2 day Easy Rider Da Lat to Mui Ne Tour is perfect for anyone who only has a short time in Vietnam but still wants to explore some of the best that Vietnam has to offer.
We wind our way through the photogenic landscape of Dalat and Lang Bian Plateau, capturing a glimpse of the daily rural life of the highlanders, exploring the rich cultures and history of different ethnic minority groups.
The pristine nature and winding mountain roads set the scene for this unforgettable two-day adventure trip.
View More
HIGHLIGHTS
Highlights of Dalat
Coffee Plantation
Silkworm Village
Vegetable, Flower Farms
Waterfalls
Local Cuisine
Twisty Mountain Roads
Ethnic Minority Villages
White Sand Dunes
Fishing Village
Itinerary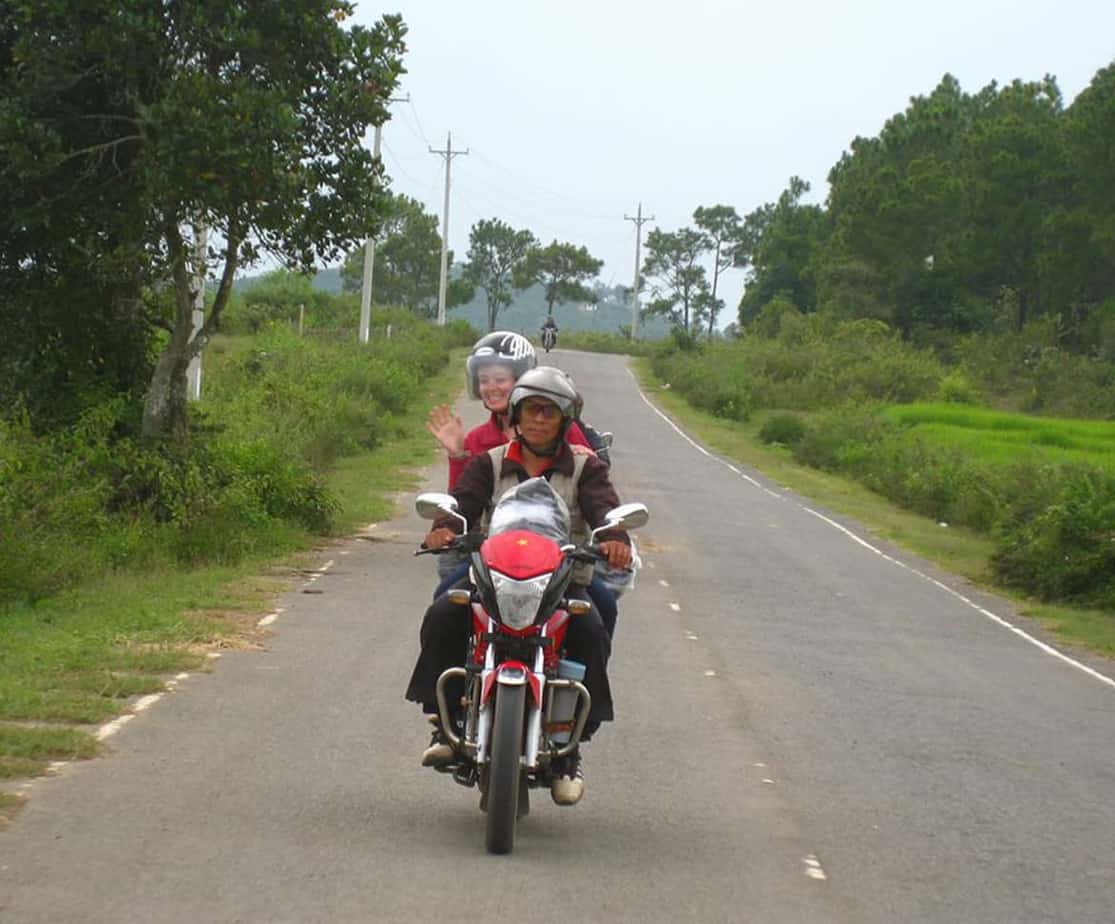 We start another exciting motorbike trip by visiting the highlights of Dalat and its countryside, including Crazy House, Dragon Pagoda, Former Railway Station, Elephant Waterfall, and Pongour Waterfall. After lunch, we then head to Di Linh Plateau, through scenic curvy roads, where we stop at the local villages to learn how they cultivate many goods on their lands, such as flowers, coffee, tea, mushrooms, and vegetables. We arrive in Bao Loc at about 05:00 pm, check-in, and stay overnight.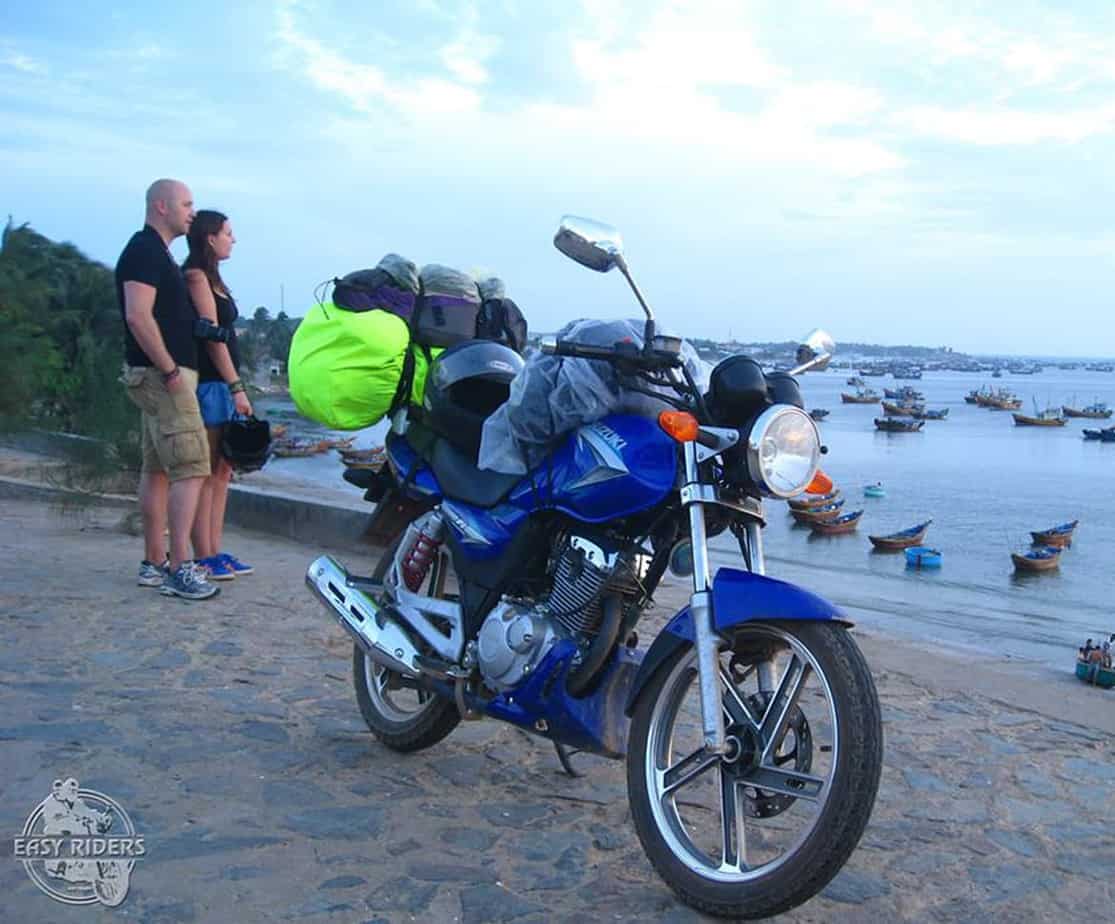 We leave Bao Loc in the early morning as we enjoy the ride through the stunning landscape of the tea plantations. We resume back on the bike and ride to Da Mi Hydro Electricity where you will enjoy the magnificent view from the summit of the mountain, and make sure you keep your camera handy as it has plenty of photoshoot opportunities. We get to the rustic local village where we learn how they process cashew nuts in their traditional way, and then a visit to K'ho ethnic minority village in La Da is a remarkable experience that you don't see it every day. We continue to wind our way to Ta Cu, through the incredibly peaceful country's open road where you absolutely enjoy the feeling of freedom and stunning nature. We then take time to visit the highlights of Mui Ne area such as White Sand Dunes, Fairy Springs, Fishing Village before arriving in the hotel of your choice at about 5 pm. Check-in and finish our enjoyable Easy Rider Tour.
Included/Excluded
Accommodation (1 night)
English Speaking Tour Guide
Motorcycle
Helmet
Gas/Petrol
Entrance Fees
Waterproof Bags/ Raincoats
Food
Drinks
Personal Expenses
Tips
Tour's Location
Dalat, Vietnam
FAQs
If you have never ridden a motorbike before, Vietnam is probably not the place where you want to learn to ride. The roads and traffic conditions are chaotic. When you are on the back of a bike, you can relax and see more of the scenery. We highly recommend that you ride on the back of the guide's bike or jump in a jeep if you have no experience at all. You really won't enjoy trying to keep a motorbike upright while trying to take in the scenery.
Please contact us via email at info@easyridersvietnam.com for information on travel in Vietnam, or we can chat with you online on our messenger, or our Skype screen name is EasyRidersVietnam.
Reviews
Showing 1 - 1 of 1 in total
You might also like
error:
Content is copyright protected!