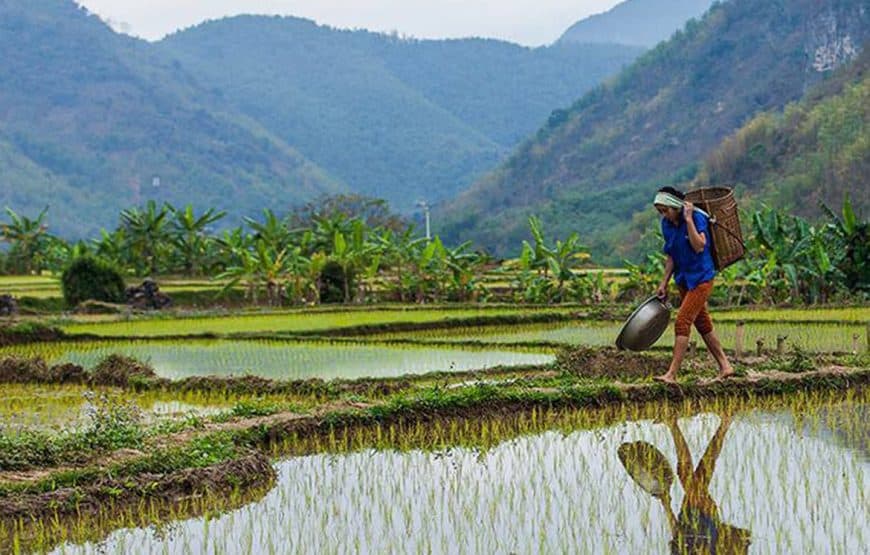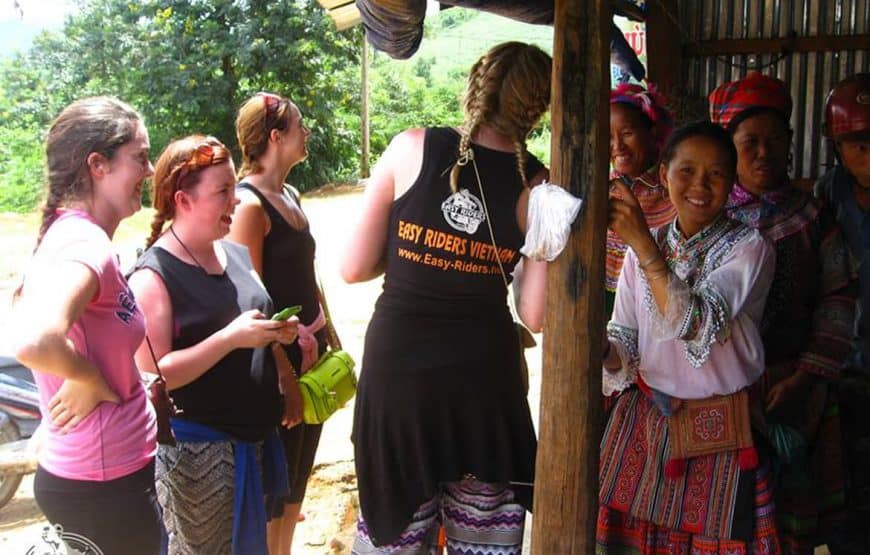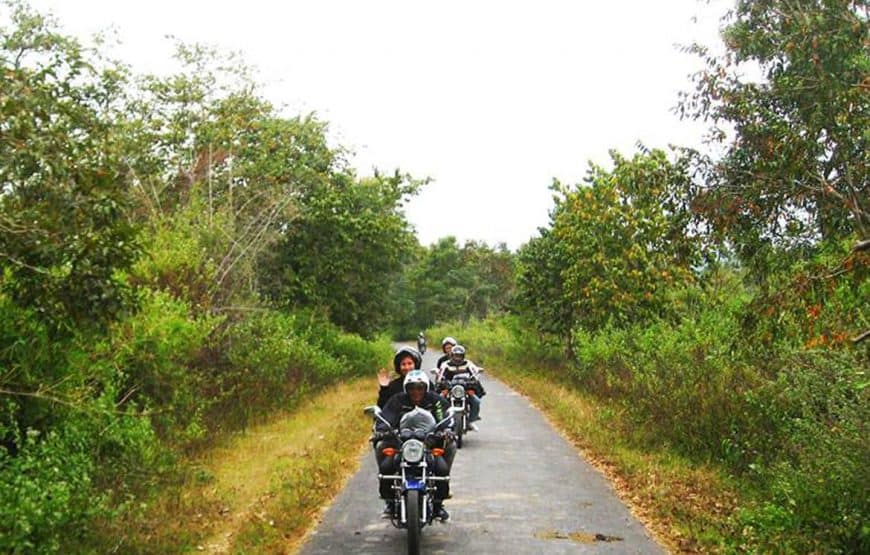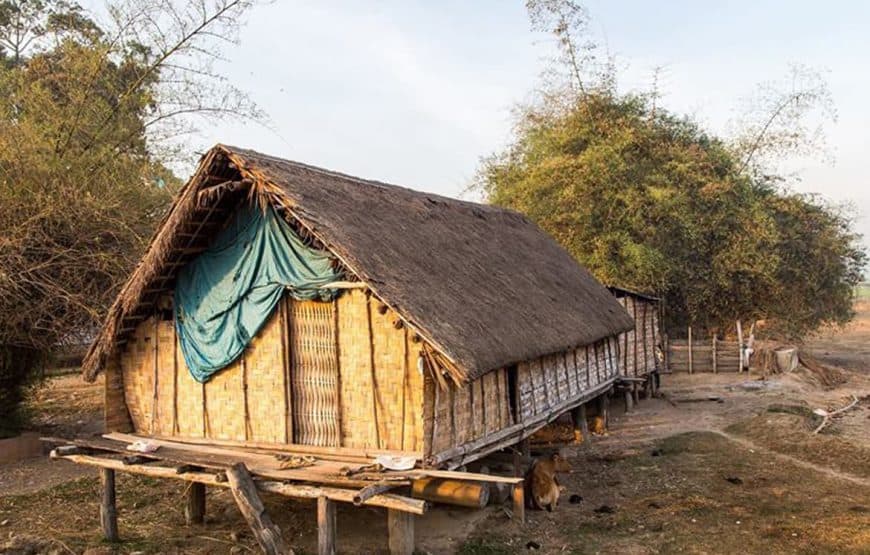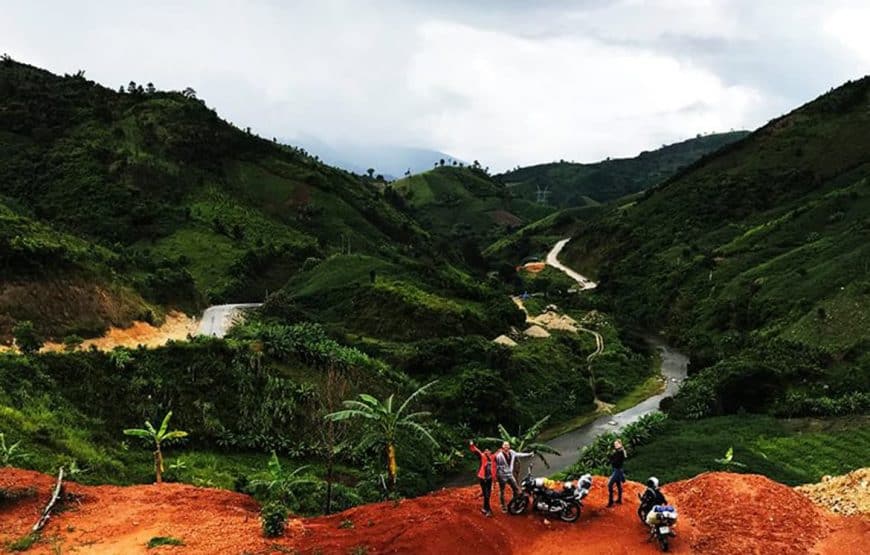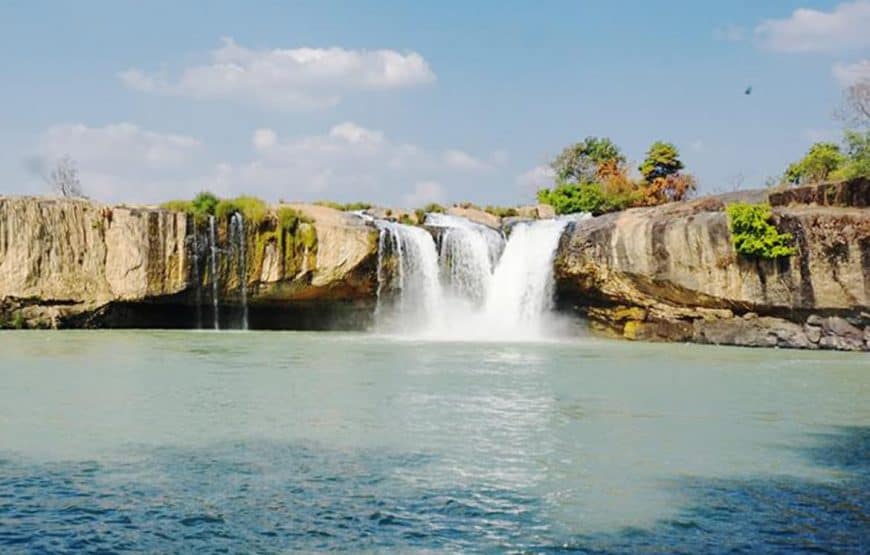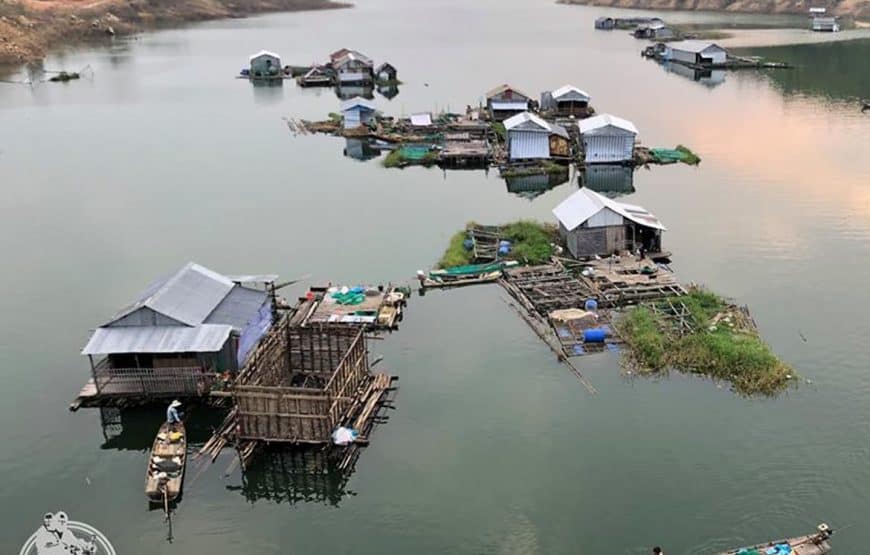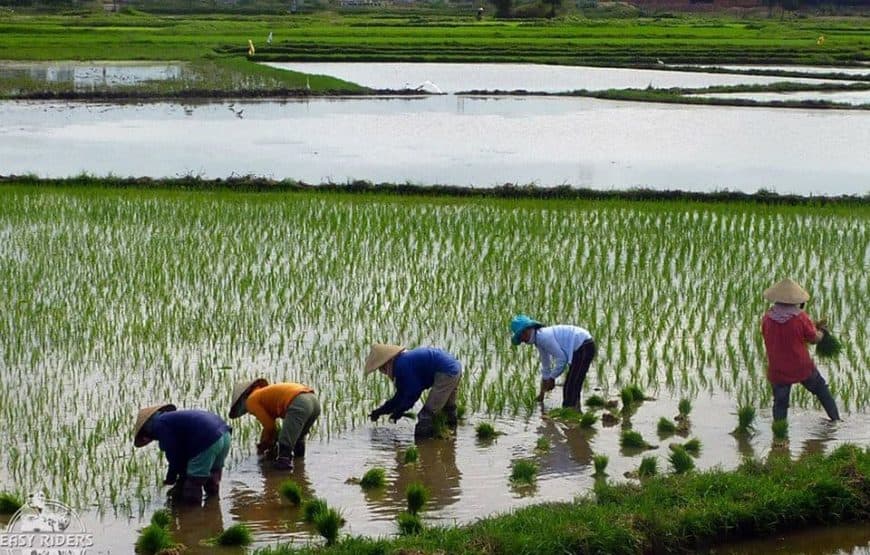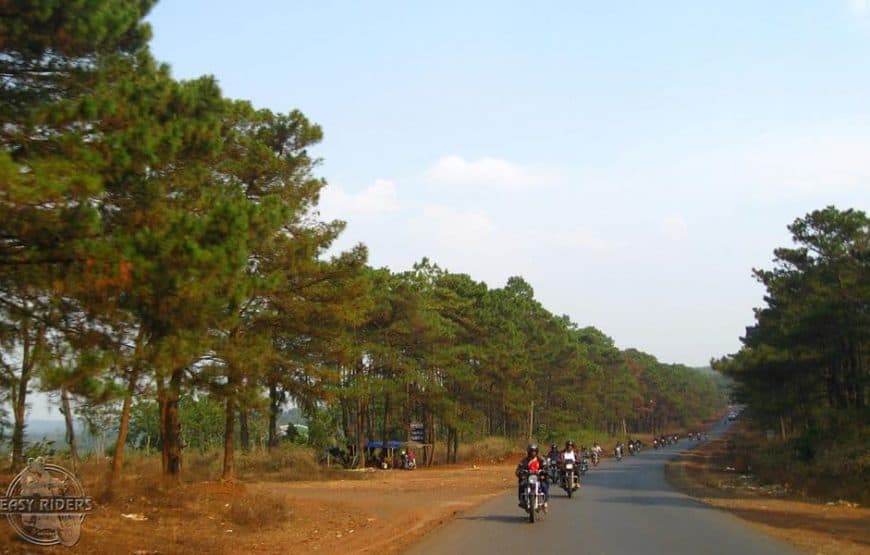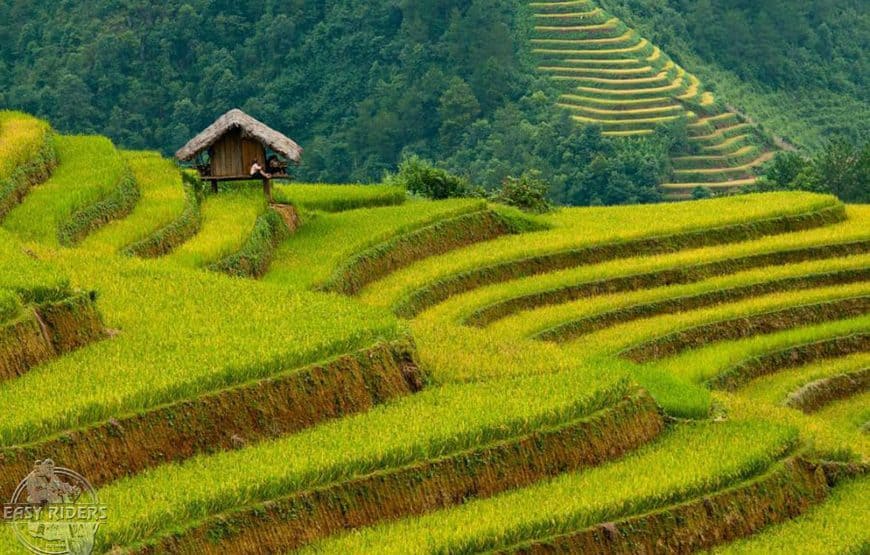 Overview
We start this alluring 6-day Easy Rider Hoi An to Dalat Motorbike Adventure by riding Vietnam country back roads, then heading to the Truong Son Mountain Ranges via the breathtaking Ho Chi Minh Trail, followed by a visit to historic sites to learn about the Vietnam War; including Phoenix Airport, Charlie Hill and Dak To – Tan Canh Battle Fields. We discover the daily life of the locals and their unique cultures before continuing our ride through the spectacular Central Highlands and the Lang Bian Plateau, to the end destination of our trip, the beautiful "Green City", Da Lat.
This Easy Rider Hoi An to Da Lat Tour will broaden your horizon, give you an insight into thousands of years of Vietnamese history, expose you to the rich cultures of different ethnic minority groups and ensure a riding experience like no other!
View More
HIGHLIGHTS
Twisty Mountain Roads
Mountain Waterfalls
Legendary Ho Chi Minh Trail
Old-Grown Forests
Ethnic Minority Hill Tribe Villages
Local Cuisine
Coffee Plantation
Silkworm Village and Factory
Itinerary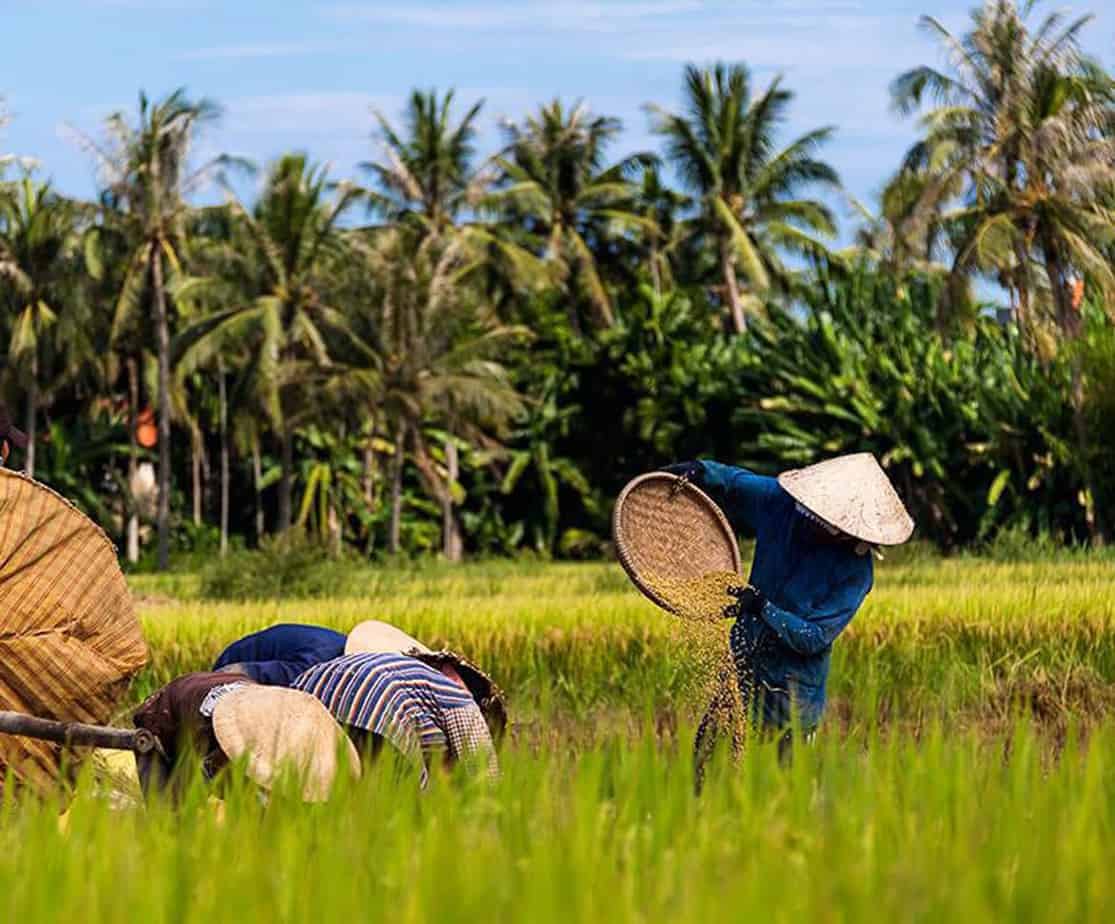 We meet and greet you at the hotel where you stay in Hoi An or Da Nang at 08:30 am. We start our exciting motorbike tour by riding through rural roads, passing the beautiful rice fields and small villages. We stop at the local villages and learn how they make incense, basket and rice papers. We'll then head to My Son Holyland where we take our time to explore the ruins of ancient Cham Towers and learn about their unique history and culture. We begin the afternoon winding the legendary Ho Chi Minh Trail with spectacular views and stunning old-grown forests. We get to Kham Duc about 05:00 pm, check in and stay overnight.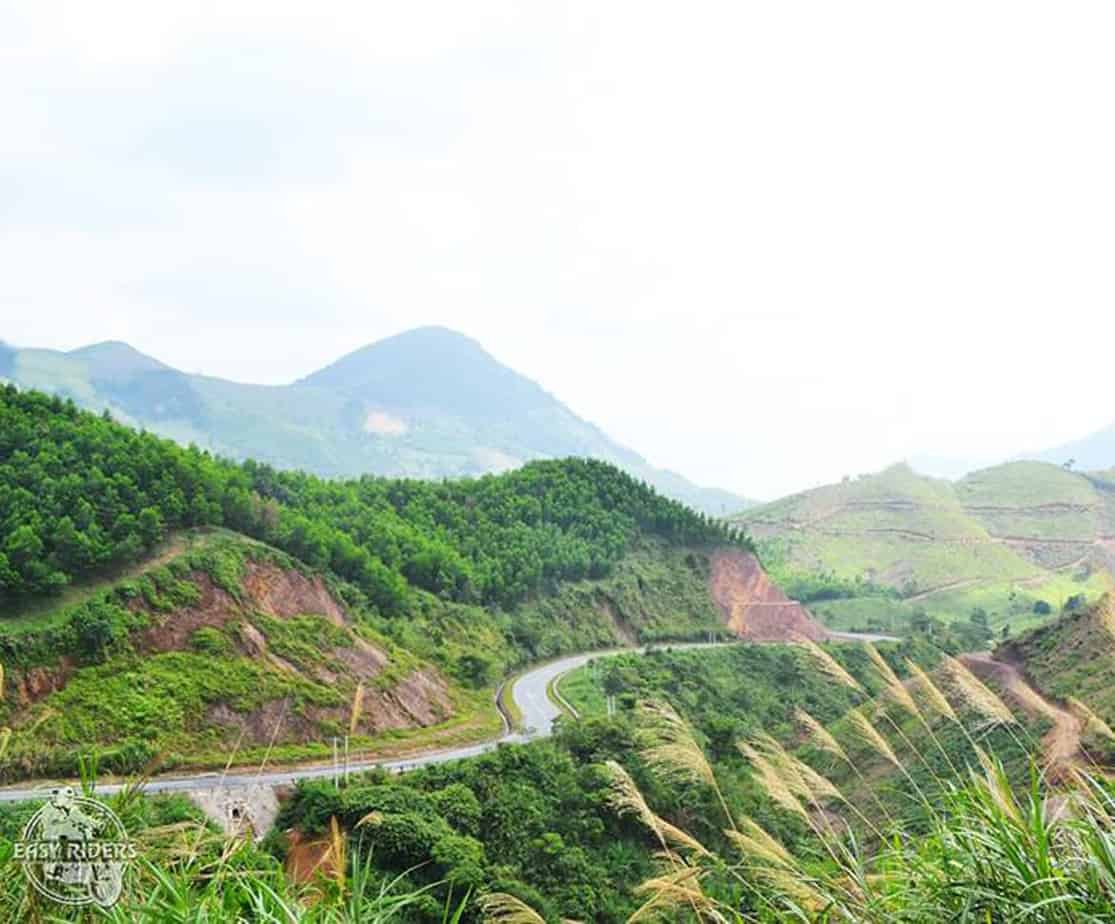 Rise and shine for day 2 motorbike tour with Easy Riders Vietnam. We say goodbye to our lovely host and resume our motorbike ride along the Ho Chi Minh Trail, through the lush green rainforests and outstanding mountain passes. Taking a refreshing dip in the mountain waterfall to cool your body in the humid weather of Eastern Truong Son Mountain Range is remarkable fun. The historic sites including Charlie Hill, Phoenix Airport, Dak To - Tan Canh Battle Fields are well worth paying a visit to understand more about the Vietnam War and our history. We arrive at the hotel about 05:00 pm, check in and stay overnight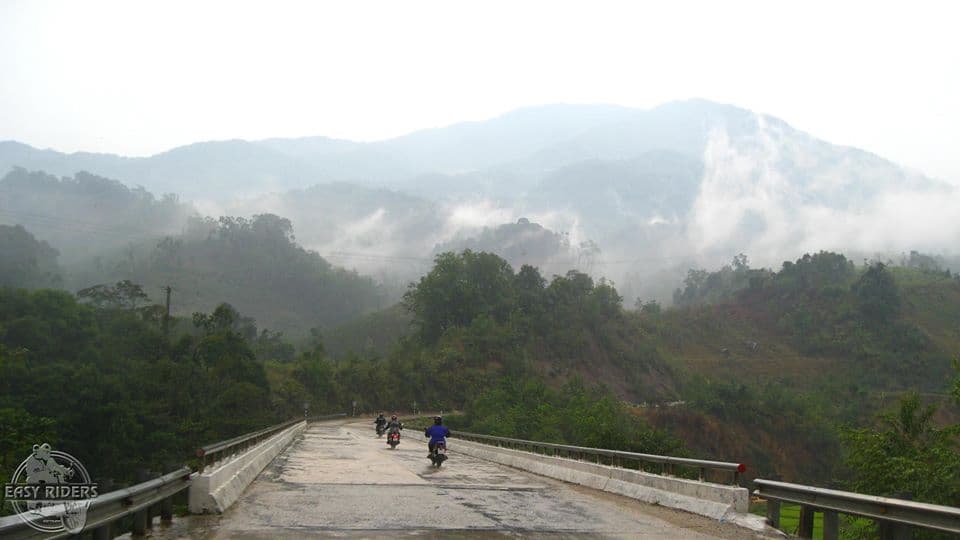 After breakfast, we take time to visit and enjoy the interesting architecture of the old Wooden Church which was built by French over a century ago. We'll then come and share our love to the adorable children at Vinh Son Orphanage. We set out from Kon Tum for Kon Ktu village where Bana hill tribe's culture and tradition remaining untouched by time making this isolated and surprisingly beautiful region home to one of the most authentic minorities to remain in Vietnam. We continue our motorbike ride through the stunningly winding roads along the remote village of the highlands and enjoy the breath-taking tea plantation. We'll then stop to visit the beautiful "Pearl of Pleiku Plateau", Sea Lake , which used to be a volcanic crater that went extinct a million years ago. You would be surprised by the cool air, the beautiful and peaceful landscape of greenish pine trees and curvy roads, terraced fields on mountains. Ride to Chu Se and check in the resort that's next to the peacefully beautiful lake. Stay overnight.
Ride along the old Ho Chi Minh Trail, the drive leads us due south through the remote back country roads. We take a break and visit Ede ethnic minority village where the locals are enthusiastically welcome. We'll head to Dray Sap Waterfall via the scenic winding jungle paths. This is a perfect place for a refreshing dip into the natural "Fairy Pool" after a hot but fascinating day riding motorbike. The traditional Long House in the jungle of the highlanders is the place we stay overnight. Our dinner is full of excitements with BBQs and rice cooked in the bamboo tubes.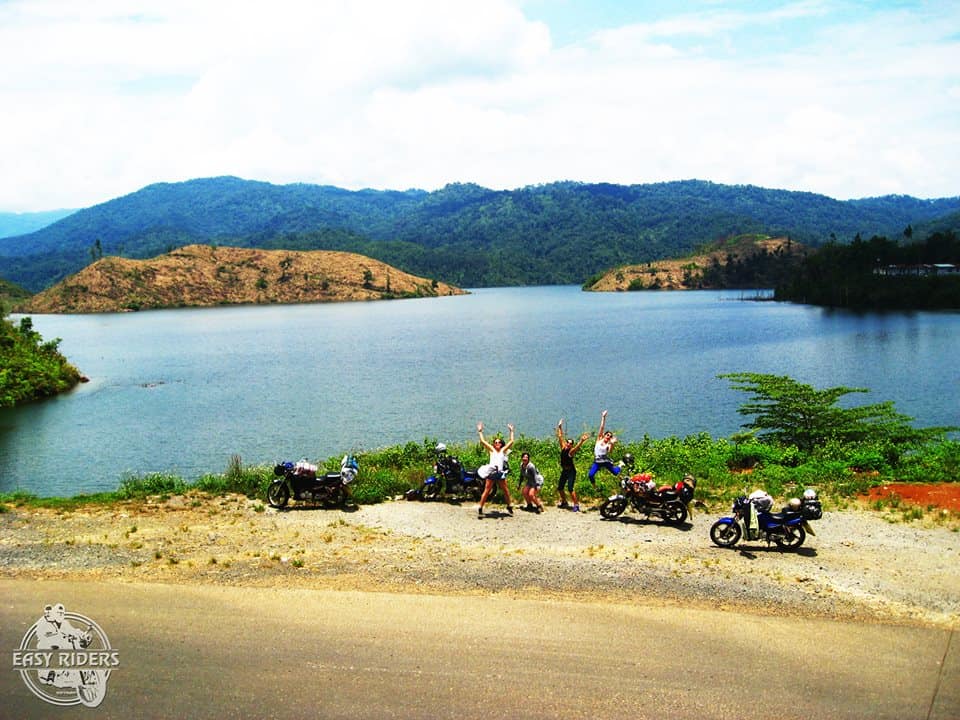 Simply amazing is the only way to describe the day today, riding along the twisty mountain roads of the Central Highlands, learning how the locals making rice noodles, processing coffee with their traditional way. We get a great opporturnity to trek to the peak of Elephant Rock Mountain where the panoramic view of the region is incredibly fantastic. We have some beautiful shots before our last stretch of today's journey, but the adventures and experiences are not over yet! We ride along the lush green rice fields, rustic villages and enjoy the smiling faces of the locals coming home from their fields. We arrive at our beautiful hotel that faces the natural lake in the early evening, check in and stay overnight.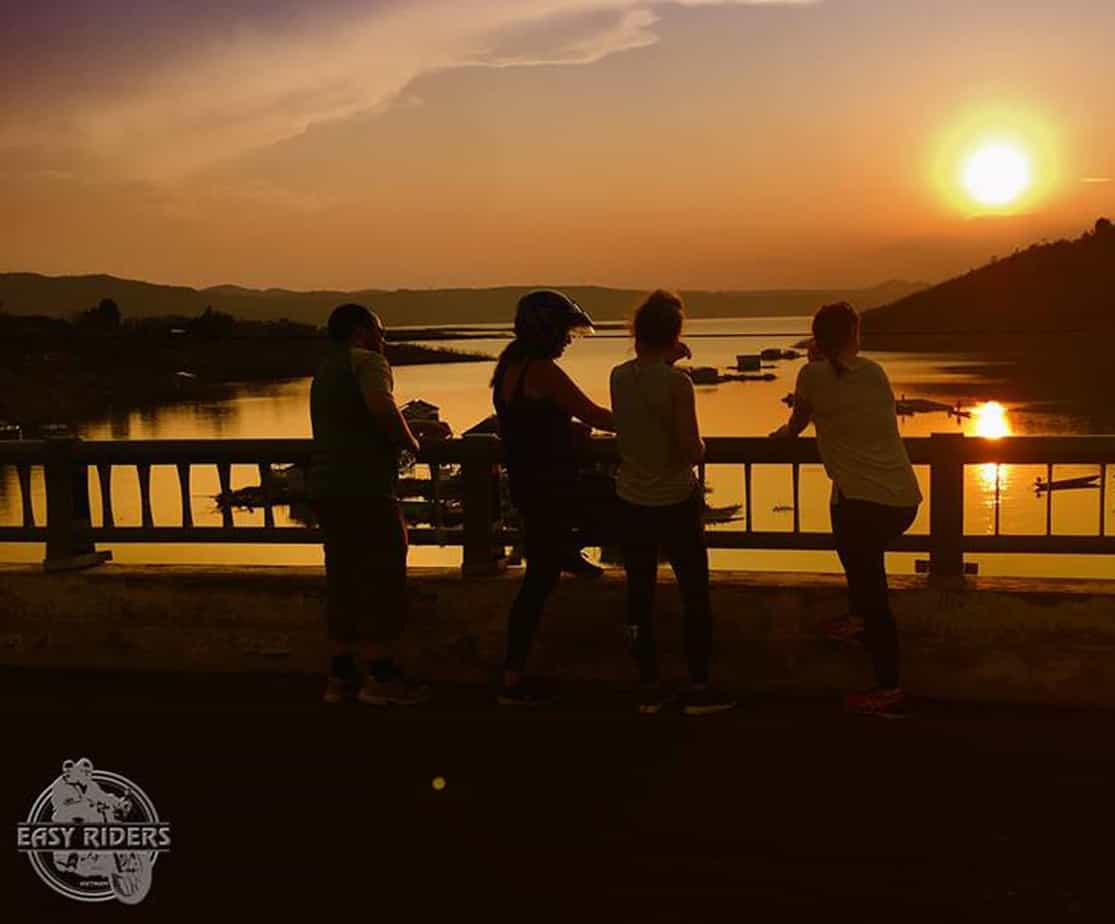 Awake to the sounds of the rural village, enjoy breakfast and a cup of coffee as you watch the morning activities of the M'nong Ethic Minorities, heading to the fields or rowing their wooden boats to fish on the lake. We say goodbye to our hosts and jump back on our motorbikes for our trip to Dalat. Our route leads us through the stunning remote countryside and rugged mountain roads. Our break is a visit to K'Ho Ethnic Minority Village to discover their culture and tradition. We wind our way up to Dalat around 05:00 pm after exploring the local villages to learn how they cultivate many goods on their lands, such as flowers, coffee, tea, mushrooms, and vegetables. Take you to the hotel of your choice and finish the unforgettable motorbike adventure with Easy Riders Vietnam!
Included/Excluded
Accommodation (5 nights)
English Speaking Tour Guide
Motorcycle
Helmet
Gas/Petrol
Entrance Fees
Waterproof Bags/ Raincoats
Food
Drinks
Personal Expenses
Tips
Tour's Location
Hoi An/ Da Nang, Vietnam
FAQs
We meet and pick you up at the ho(s)tel where you stay in Hoi An or Da Nang and start the trip from there. If you want to get picked up from bus/train station or airport, then provide us your arrival time, we will collect you on time.
On average, we will ride 40% of the day. The rest of the time is used for taking a break, exploring the sights and local cultures, enjoying meals and photo-ops.
Reviews
Showing 1 - 1 of 1 in total
You might also like
error:
Content is copyright protected!