The Central Highlands contains 5 provinces: Lam Dong, Dak Lak, Dak Nong, Gia Lai and Kon Tum in the South West of Vietnam. This region offers an array of roads and trails into some spectacular areas that are sure to satisfy your lust for life. If you are motorcycle adventure lovers who want to be in the desolate regions and ride the gorgeous motorcycle roads or explore the local rich cultures, then you definitely shouldn't miss this region!
The bulk of travelers shoot along the coast to the east, and even those who prefer mountains to beaches usually head to the larger, more spectacular ranges to the north of the country. The Central Highlands Vietnam can't quite match the northern mountains for scenic beauty, and its minority groups are far less colorful, but there's a lot to see here – thundering waterfalls, mist-laden mountains, immense traditional Long Houses and barely a tourist in sight. Bounded to the west by the Cambodian border, and spreading out over the lofty peaks and broad plateau of the Truong Son Mountains. The region's fertile red soils yield considerable natural resources – among them coffee, tea, rubber, silk and hardwood. Not all of the highlands, though, have been sacrificed to plantation-style economies of scale – pockets of primeval forest still thrive, where wildlife including elephants, bears and gibbons somehow survived the days when the region was a hunting ground for Saigon's idle rich and Hué's idle royalty.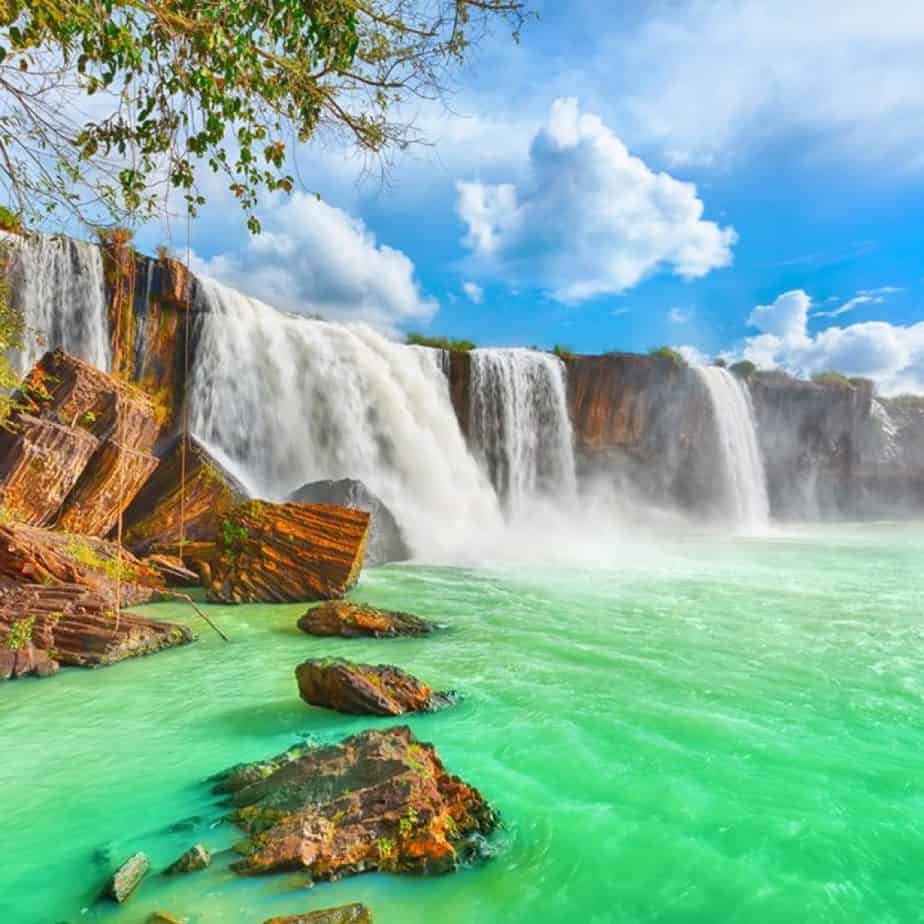 For most visitors who ascend to these altitudes, the main target is Da Lat, an erstwhile French mountain retreat that appears very romantic from afar, when the mists roll over its pine-crested hilltops, though some find it disappointing close-up, with its dreary architecture and tacky tourist trappings. The city itself is not without its charms, among them a bracing climate, some beguiling colonial buildings, picturesque bike rides and a market overflowing with delectable fruits and vegetables.
When you take a Motorcycle Tour with Easy Riders Vietnam to the Central Highlands., you'll pass breath-taking Lak Lake, a natural lake surrounded by minority villages. Then comes a series of gritty highland towns whose reputations rest less on tourist sights than on the villages and open terrain that ring them. First comes Buon Ma Thuot, a surprisingly busy place considering its far-flung location. While the city itself has little to detain the visitor, the surrounding waterfalls and E De minority villages certainly are must-do things of the area, it's also the gateway for treks into Yok Don National Park.
Pleiku to the north is another less-than-lovely city, though again encircled with a ring of delightful minority villages – this time Jarai and Bahnar. Further north again is Kon Tum, by far the most attractive and relaxing of these three provincial capitals; you'll be able to take in three Bahnar villages on an afternoon's walk from the city centre, and mop up a few other minority groups farther afield.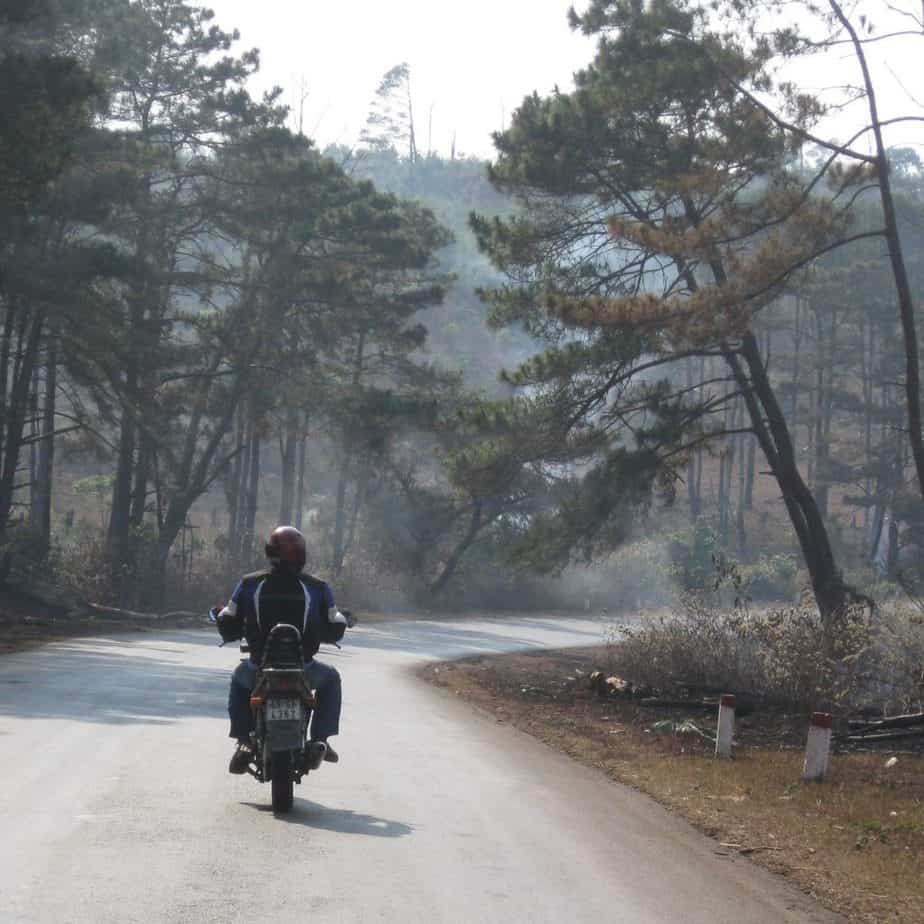 The Jarai and Bahnar are merely the major chunks of the highlands' patchwork of ethnic minorities. Cocooned in woolly jumpers, scarves and bobble hats, the highlanders exude a warmth unsurpassed elsewhere in the country, and are the undoubted highlight of a trip through the area. However, many groups are struggling to maintain their identities in the face of persistent pressure from Hanoi to assimilate – a number of rather large protests have taken place since the turn of the 21st century, with the central government's reactions widely criticised by international governments and human rights groups. Sensitive to the minority rights issue, the Vietnamese authorities only opened this region to foreigners in 1993, and while you're free to travel independently between the major cities, visiting one of the highlands' many minority villages independently can be difficult: in most cases you'll need to go through a local tourist guide (and pay handsomely for the privilege). In each area, it's best to double-check the current regulations, especially concerning overnight stays in villages.
Your highland experience will vary enormously depending upon when you visit. According to Easy Riders Vietnam's experience, the dry season runs from November through to April. To see the region at its atmospheric best, it's better to go in the wet season, May to October, although at this time the rain can make some outlying villages inaccessible.
[/vc_column_text][/vc_column][/vc_row]
Explore the Central Highlands with local experts