Languages
English, Francais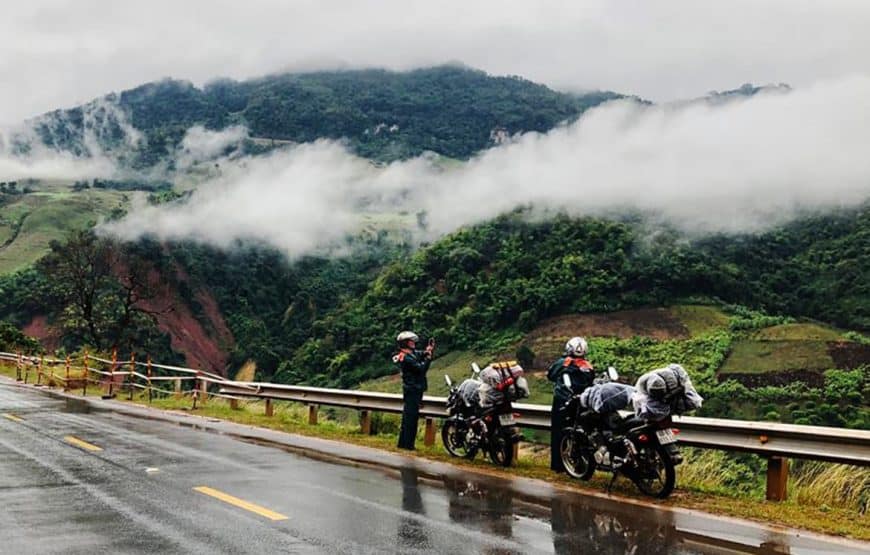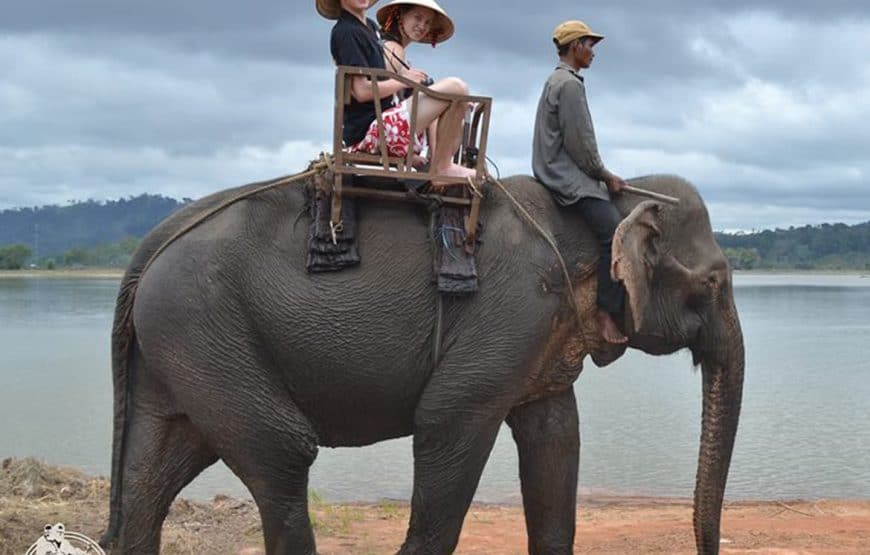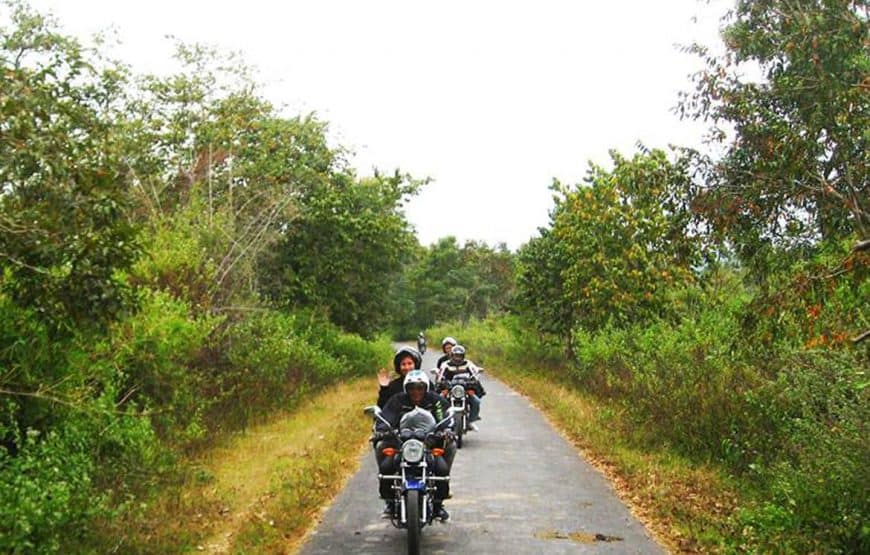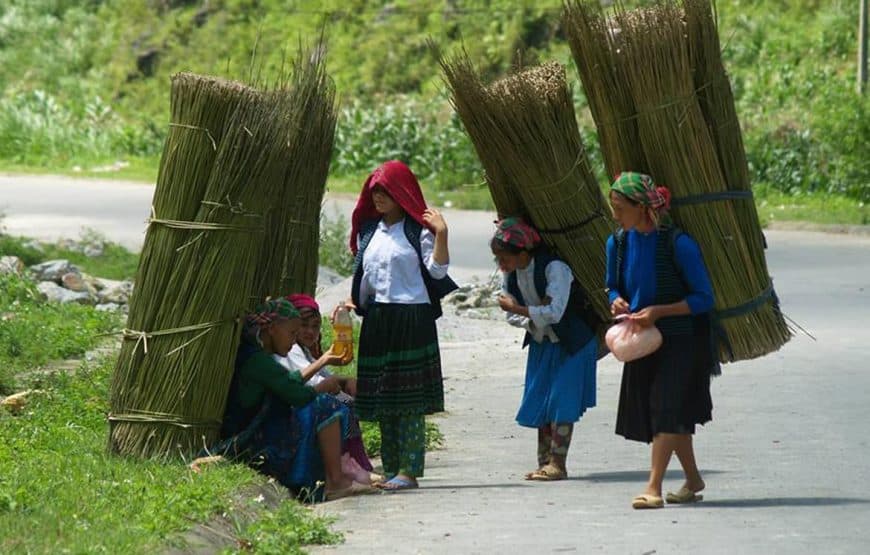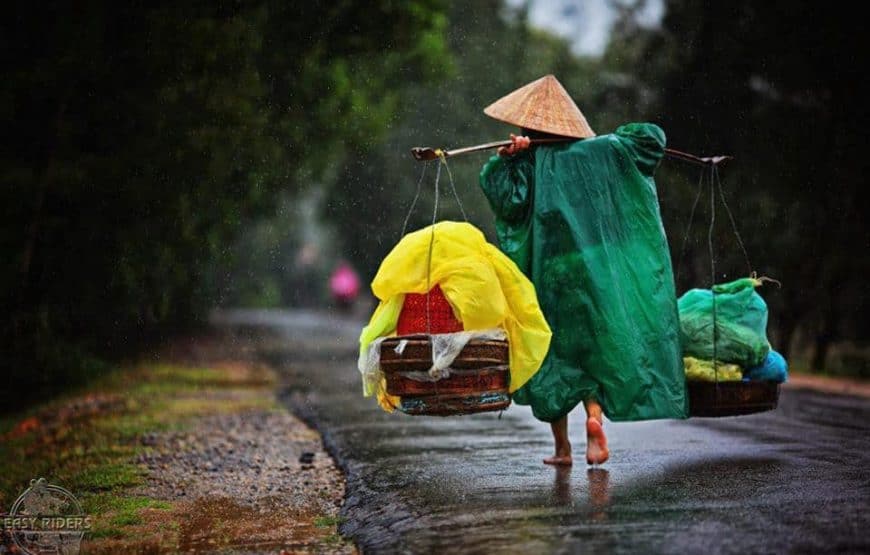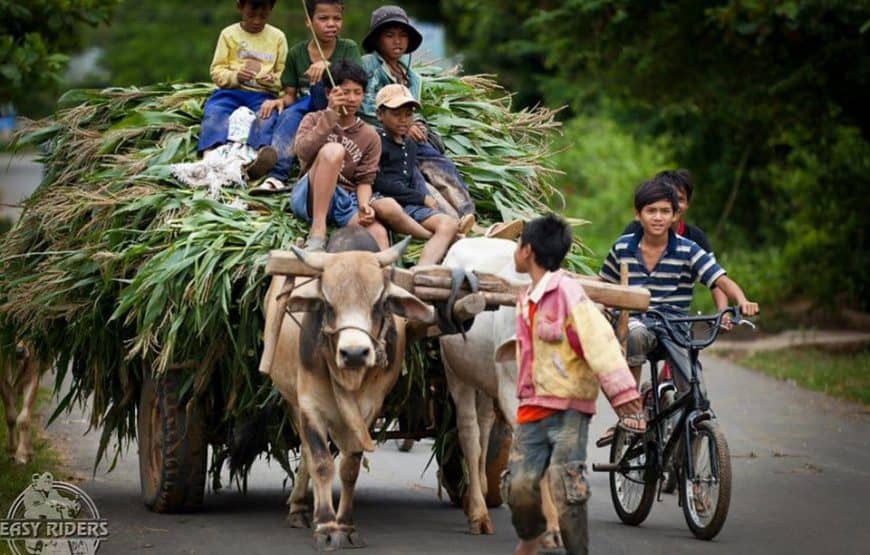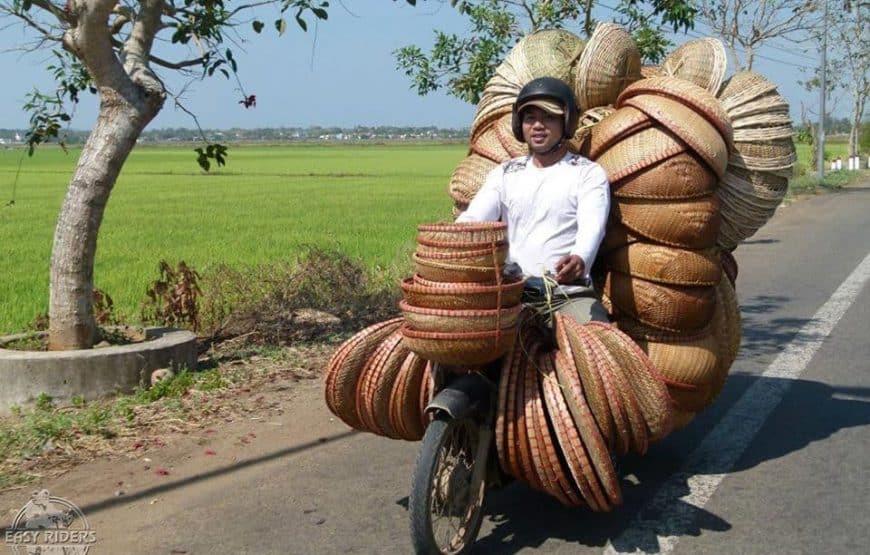 Overview
Taking an Easy Rider Tour from Nha Trang to Mui Ne via the Central Highlands is a thrilling adventure that remains for a lifetime.
You'll traverse through the spectacular landscape of the Central Highlands, broaden your knowledge about Vietnam while riding the Ho Chi Minh Trail, immerse yourself in the local rich cultures and experience the finest local cuisines.
Simply put, this Easy Rider Nha Trang to Mui Ne Tour is a ride of a lifetime!
HIGHLIGHTS
Vinh Luong Fishing Port
Ethnic Minority Hill Tribe Villages
Winding Phoenix Pass
Legendary Ho Chi Minh Trail
Local Cuisine
Waterfalls
Old-Grown Jungles
Coffee Plantation
Silkworm Village and Factory
Fishing Village
White Sanddunes
Stunning Coastline Roads
Itinerary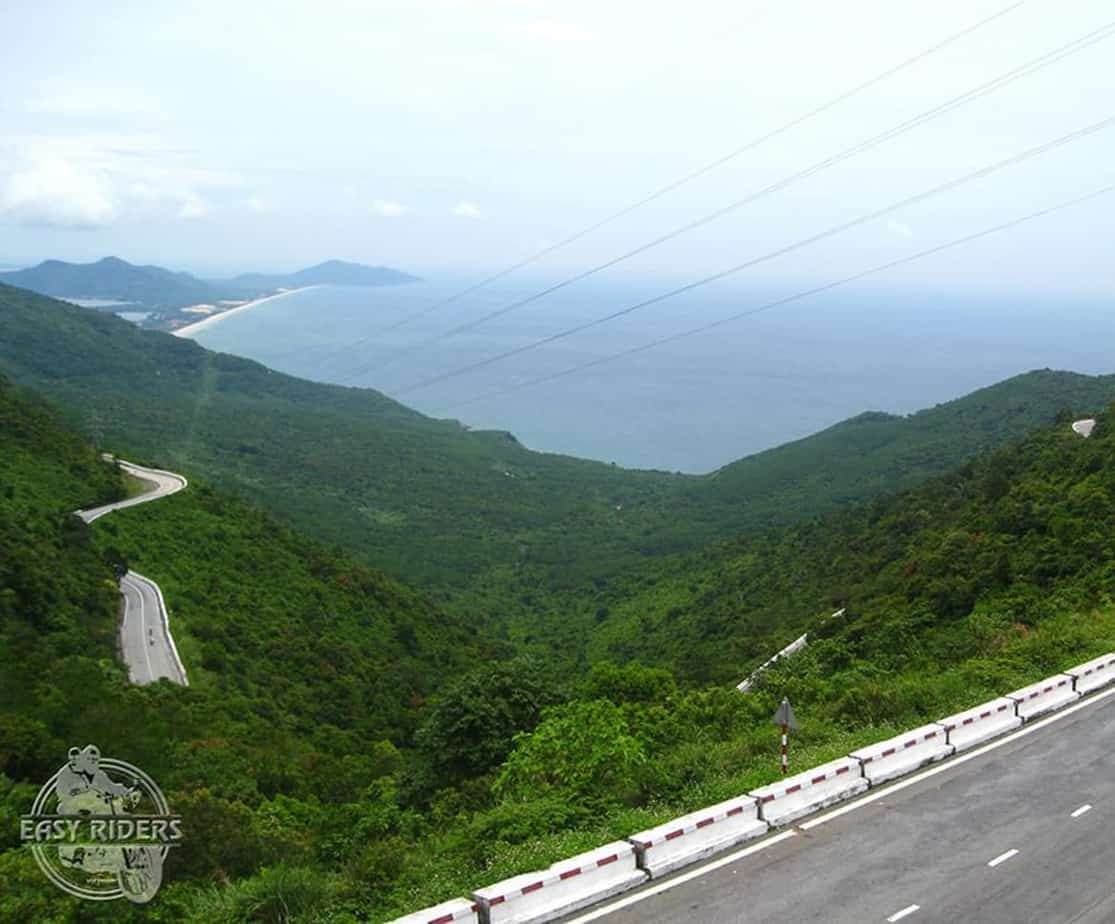 Easy Riders Vietnam Team will meet and greet you at the hotel where you stay in Nha Trang and set off for our exciting motorbike tour. We skirt along the beautiful coastal road to reach Vinh Luong where you get some great photos of the fishermen's daily life and the colorful boats anchoring in the port. We resume back our motorbike ride to the country back roads and remote villages, winding up through some of the most breathtaking passes of Vietnam, Phoenix.  We give the bike a break and take in all the spectacular prospects of mountain peaks and twisty roads below. You also get a chance to learn about the Orange Agent area to understand the Vietnam War, and a visit to K'Ho ethnic minority families to experience their rustic existence is truly remarkable.

Our afternoon's route leads us through lush green jungles and rubber plantations. We take time to learn how the locals collecting latex and making rice papers before arriving at our beautiful hotel around 05:00 pm. Check-in and stay overnight.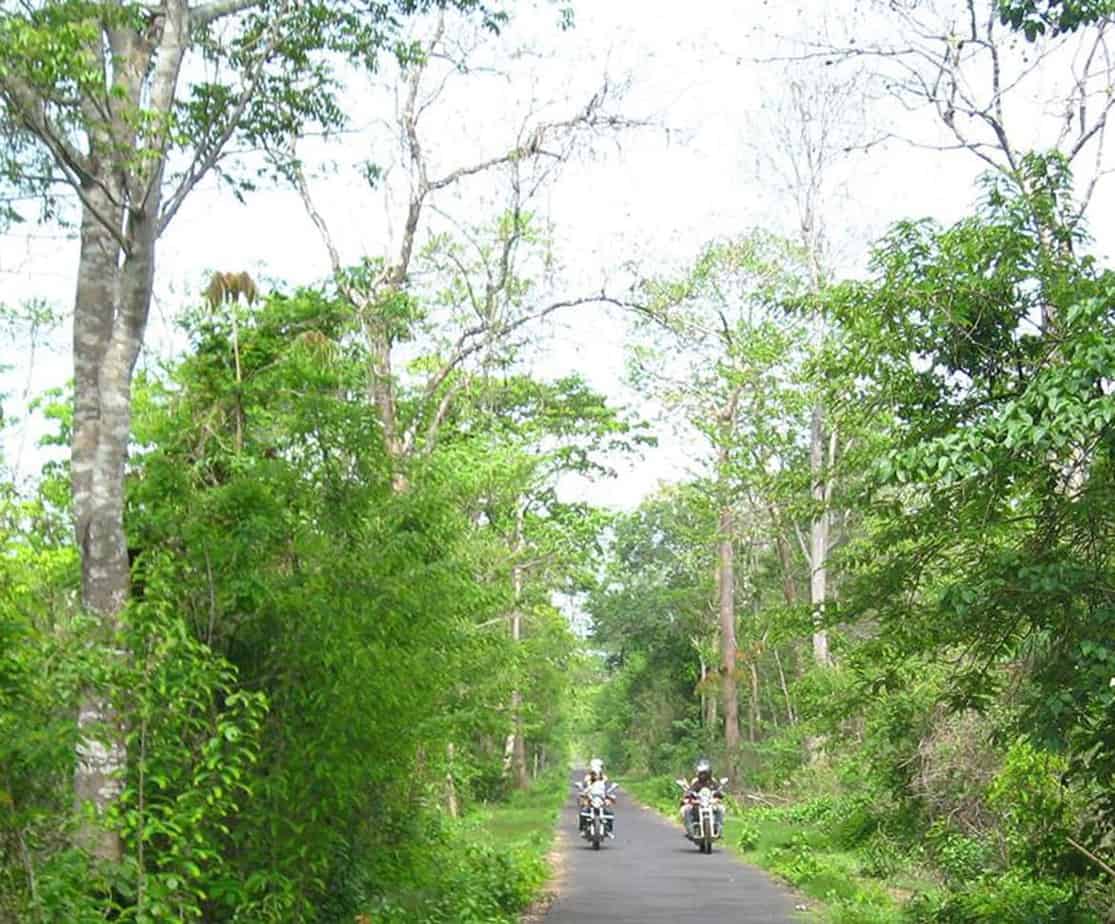 Greet the sun and celebrate our new day on this motorbike tour filled the exploration to the locals making traditional noodles, incenses. We then head to Cu Jut where you'll encounter the most beautiful waterfalls in Southern Vietnam, Dray Sap, and Gia Long. We trek through green jungles, to the foot of the waterfall and enjoy our exhilarating swim at the "fairy pool". We jump back on our motorbike and traverse Ho Chi Minh Trail and country laneways, soaking up the delightful landscape and the local way of life. We take some time to relax and trek to the peak of Elephant Rock Mountain where you'll enjoy the panoramic magnificent views of the region. On our way to Lak Lake, we ride the lane route through the rice fields, "high 5" to the locals, and take delight in the breath-taking sunset as it fades behind the remote villages.

We arrive at our beautiful hotel that faces Lak Lake in the early evening, check-in, and stay overnight.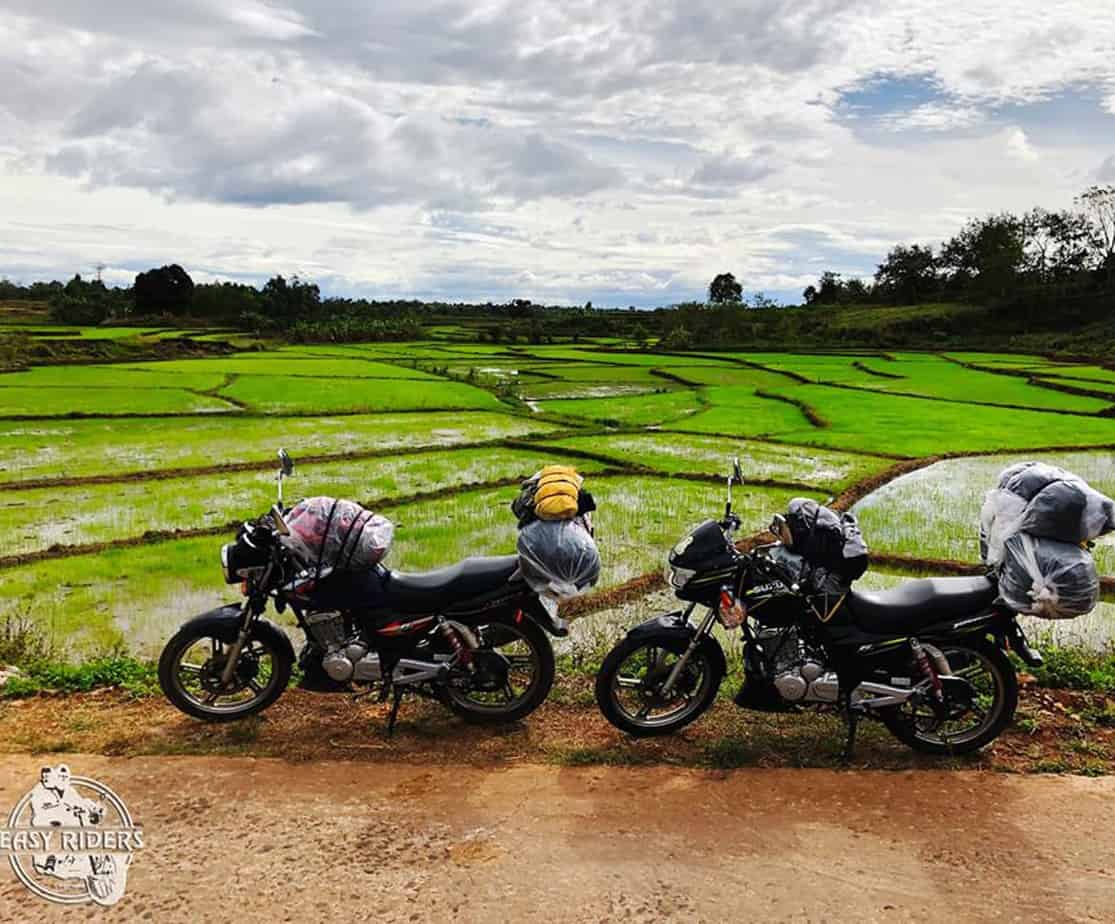 Waking up to the sounds of the rural village, enjoy breakfast and a cup of coffee as you watch the morning activities of the M'nong Ethnic Minorities, heading to the fields or rowing their wooden boats to fish on the lake. We'll take a walk through Jun Village to experience the rustic M'nong's unique culture and their daily life. Resume back on our motorbike and ride through the isolated charming villages, winding our way up through the twisty mountain passes and lush green jungles. The views from our stops to valleys are amazing. It's like a dream adventure for amateur and professional photographers alike!

Our route leads us through the rugged mountain roads, to the remote country back roads where we get to experience the daily life of K'Ho Ethnic Minority Tribe to discover their rich culture and tradition. We meander our way up to Lang Bian Plateau, to Dalat around 05:00 pm after exploring the magnificent temple, Truc Lam, and its fantastic views.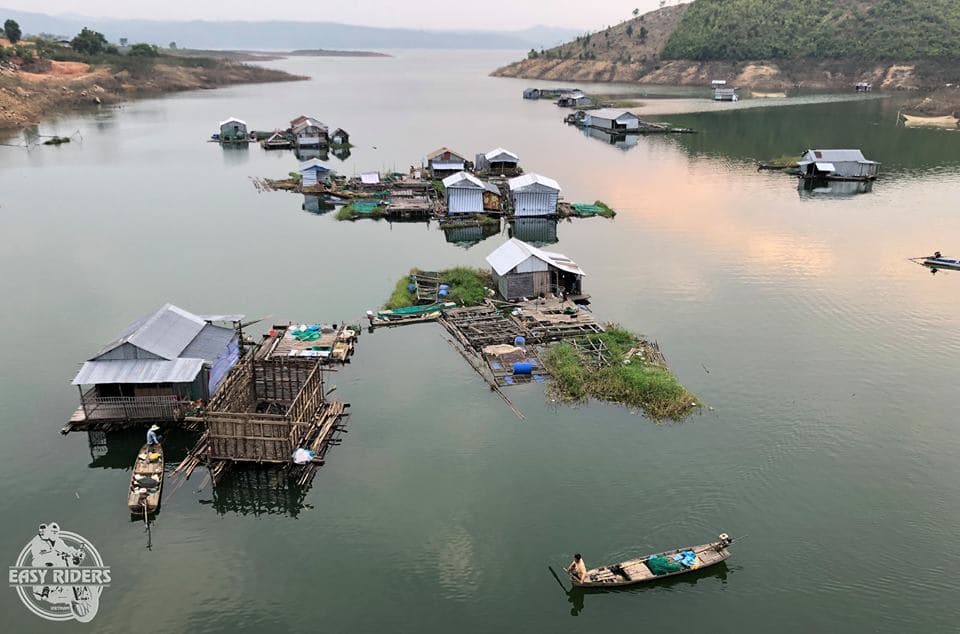 We start our new exciting day by visiting the highlights of Dalat, including Crazy House, Dragon Pagoda, Former Railway Station, Elephant Waterfall, and Pongour Waterfall. After lunch, we then ride to Di Linh Plateau, through scenic curvy roads, where we stop at the local villages to learn how they cultivate many goods on their lands, such as flowers, coffee, tea, mushrooms, and vegetables. We arrive in Bao Loc in the late afternoon, check-in at the lovely hotel of this little town, and stay overnight.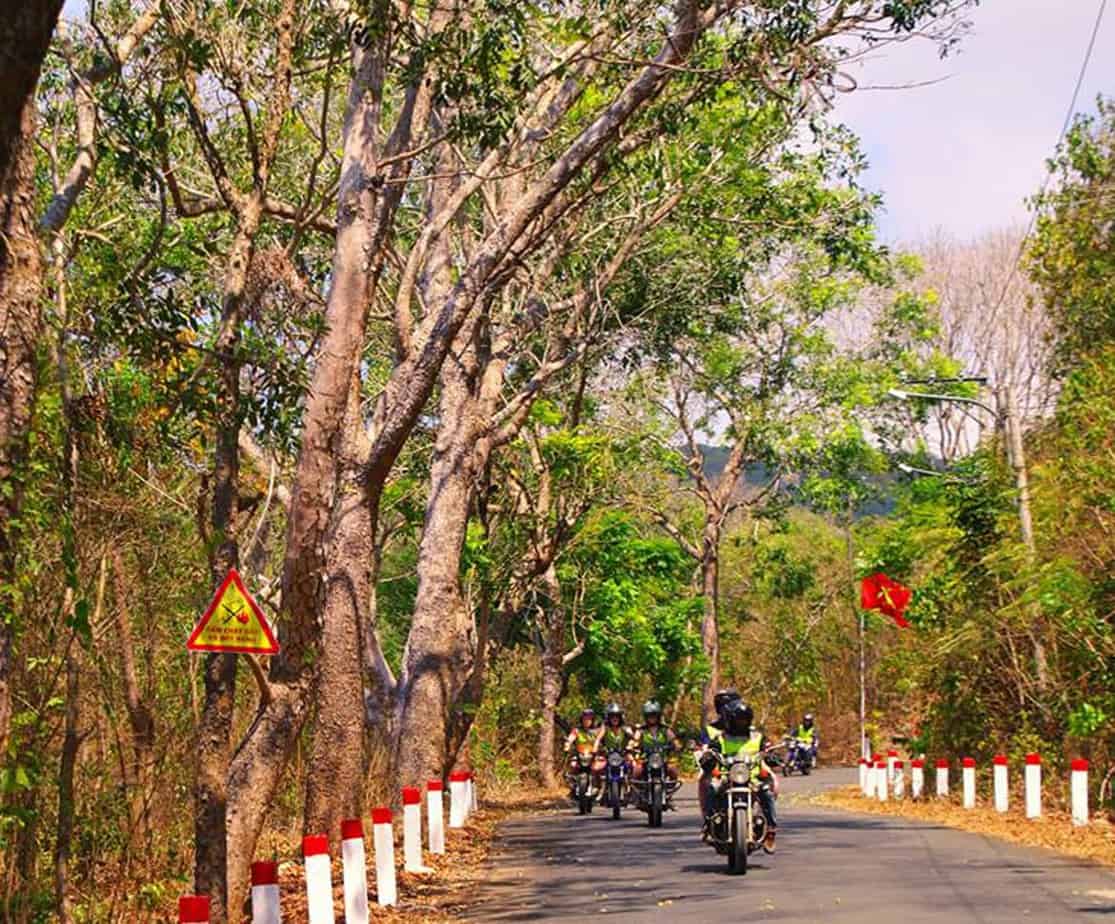 We leave Bao Loc in the early morning so that we can spend more time in the countryside. We meander our way along the country laneway through the desolate villages and fascinating landscape of the vast green tea plantations and experience what the locals do for a living. We hop back on our motorbike and ride to Da Mi Hydro Electricity where you'll enjoy the magnificent views from the summit of the mountain. We take a visit to the local village where you learn how they process cashew nuts in their traditional way and then ride to K'ho ethnic minority village to experience the rural life of the highlanders. Our afternoon is even more interesting! We ride to Ta Zon and onto the great wide open roads where you just feel nature, freedom, and adventure. Your awesome-5 day Motorbike Tour with Easy Riders Vietnam concludes at the hotel of your choice in Mui Ne after taking in the sights of White Sand Dunes, Fairy Springs, and Fishing Village. Check-in and finish our adventure!
Included/Excluded
Accommodation (4 nights)
English Speaking Tour Guide
Motorcycle
Helmet
Gas/Petrol
Entrance Fees
Waterproof Bags/ Raincoats
Food
Drinks
Personal Expenses
Tips
Tour's Location
Nha Trang, Vietnam
FAQs
Cam Ranh's airport is serviced by daily Vietnam Airlines from Hanoi, Ho Chi Minh City, and other major cities in Vietnam. Flight time from Ho Chi Minh City to Nha Trang is about an hour and from Hanoi is about 1 hour 50 minutes. If you're traveling overland from Hoi An/ Da Nang, Ho Chi Minh City, Mui Ne, or Da Lat, you can book your bus ticket to Nha Trang from most travel agent or bus company office
The best months to visit are January, February, March, April, May October, November, December

We recommend the above period because you would have the sights of lush trees and spring flowers in full bloom plus incredible photo opportunities.
Reviews
Showing 1 - 3 of 3 in total
You might also like
error:
Content is copyright protected!