Languages
English, Francais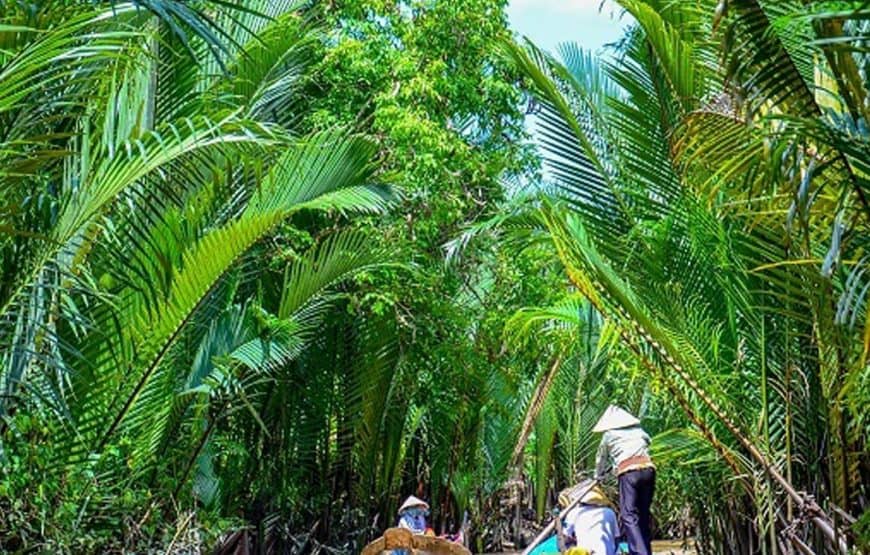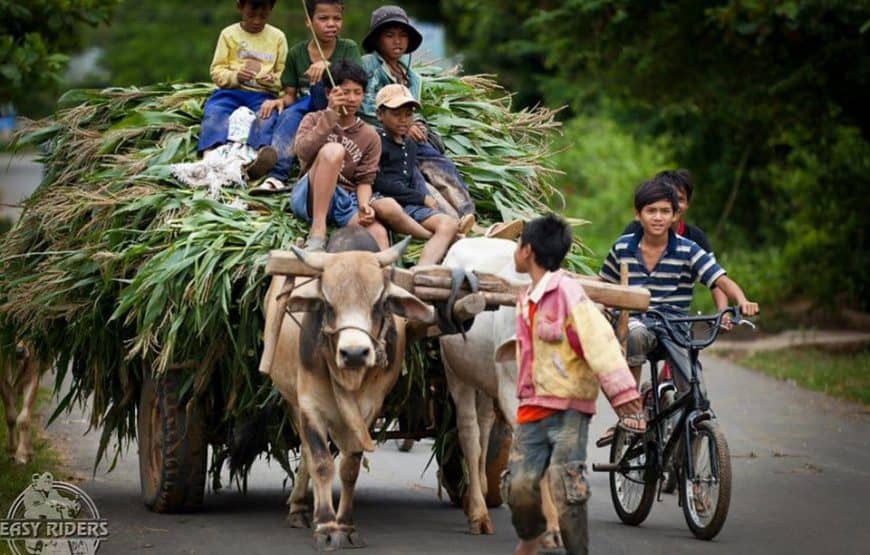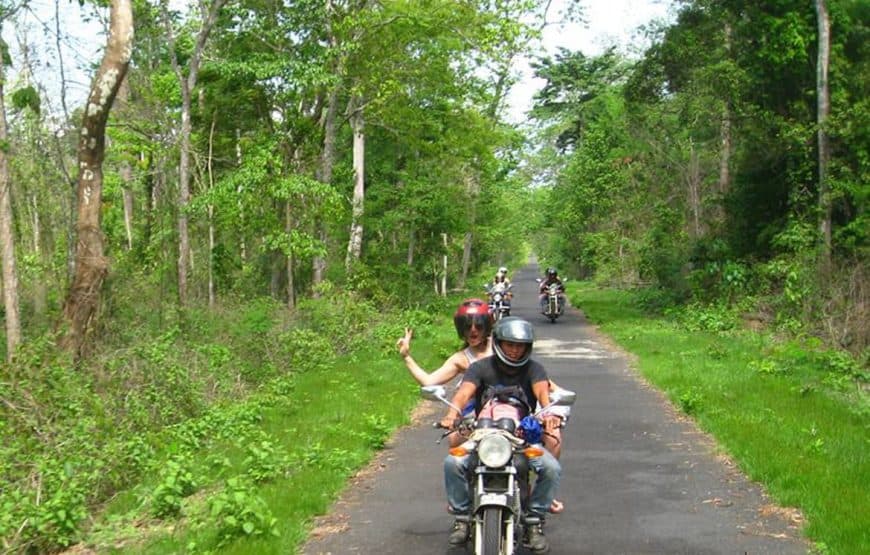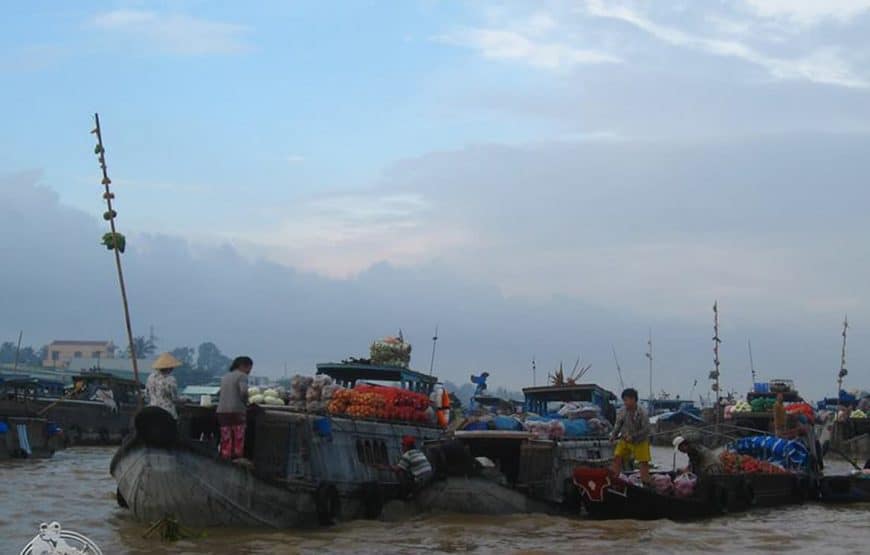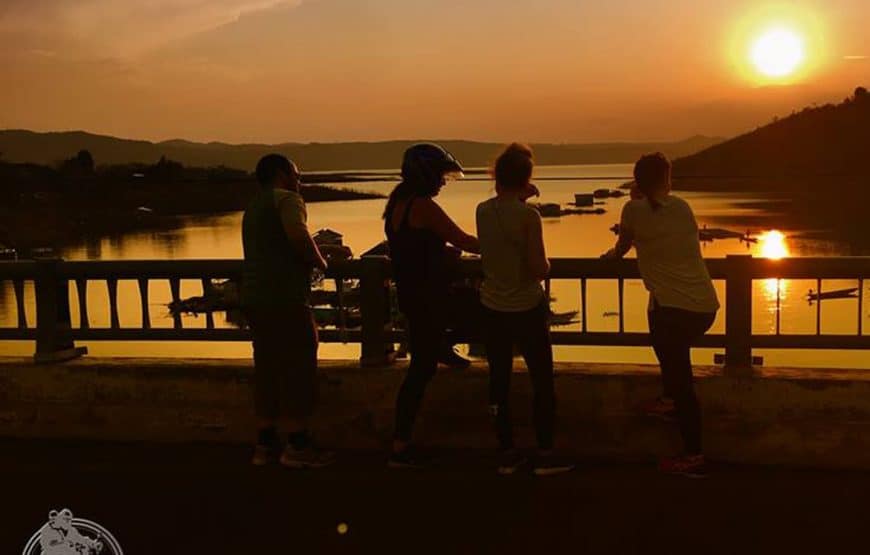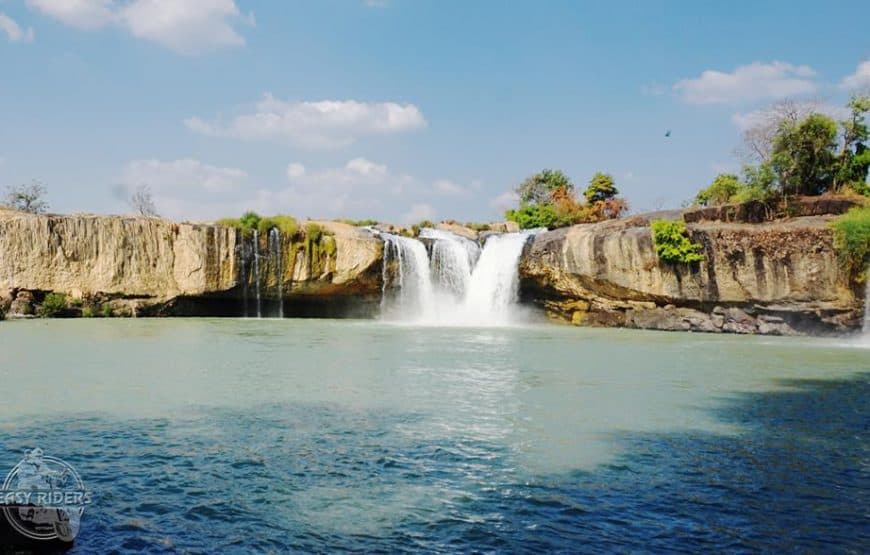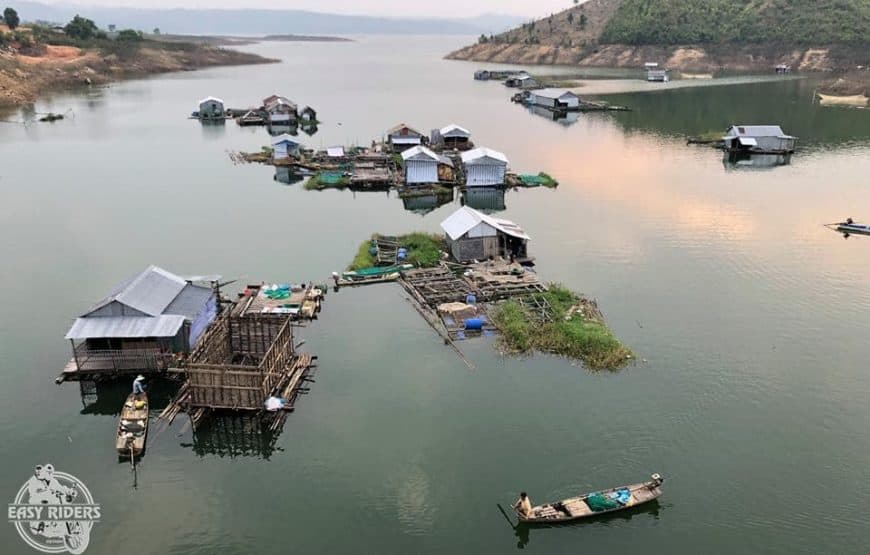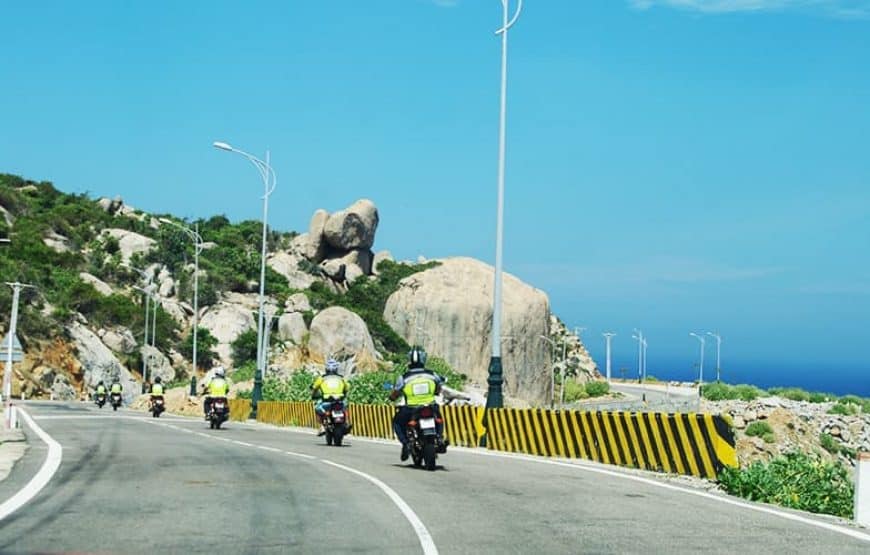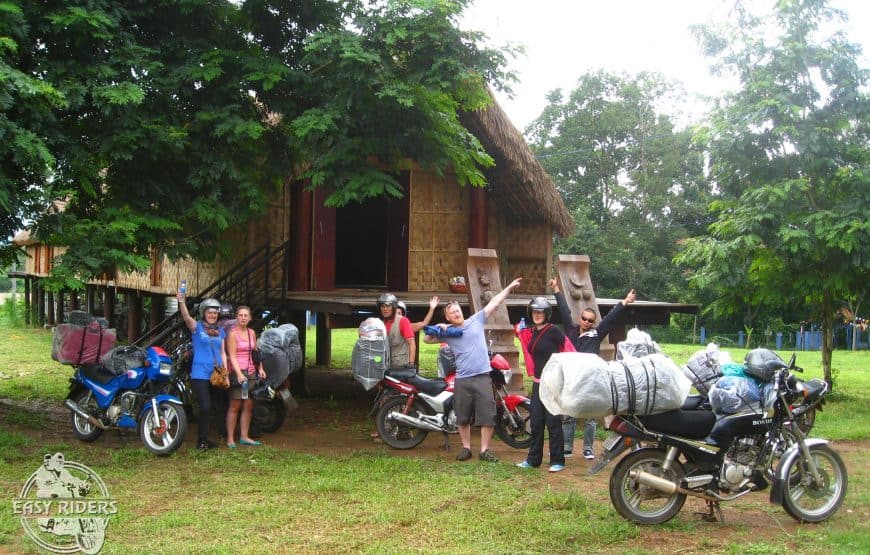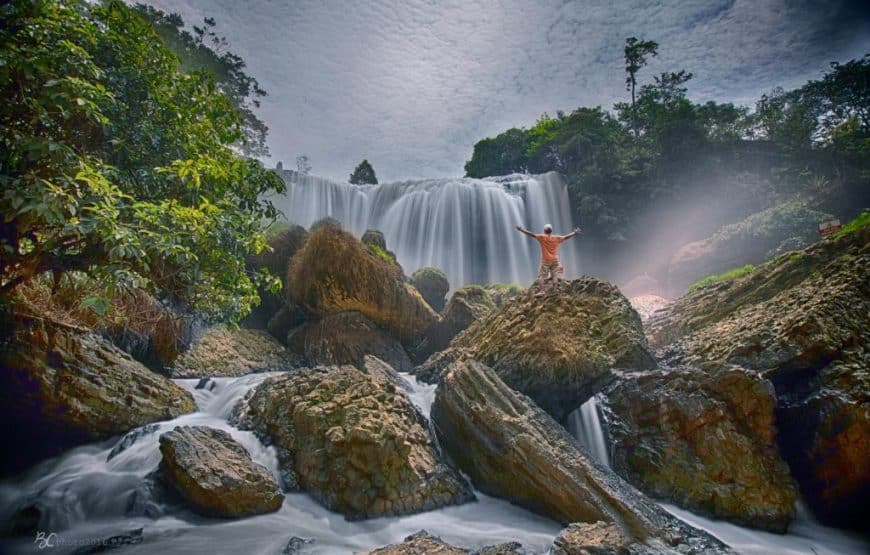 Overview
Easy Rider Mekong Delta to Dalat Tour immerses you in the rich cultures of the locals in the Mekong Delta, takes you over the breath-taking overgrown jungles along the spectacular Ho Chi Minh Trail, shows you dramatic sunsets above Lak Lake in the Central Highlands, and guides you through some of the best mountain passes in Vietnam.
This Easy Rider Mekong Delta to Dalat Motorbike Tour rides on some of the most amazing roads that Vietnam has to offer, accompanied by comfortable and relaxing accommodation, and the best gastronomic experiences in the different regions we travel through.
This motorbike tour will awaken all of your adventure senses. Simply amazing!
View More
HIGHLIGHTS
Stunning Coastline Roads
Cai Rang Floating Market
Dong Tam Snake Farms
Thoi Son Village
Traditional Folk Music
Cu Chi Tunnels
Twisty Mountain Roads
Waterfalls
Coffee Plantation
Silkworm Village and Factory
Ethnic Minority Villages
The Legendary Ho Chi Minh Trail
Local Cuisine
Old-Grown Rain Forests
Itinerary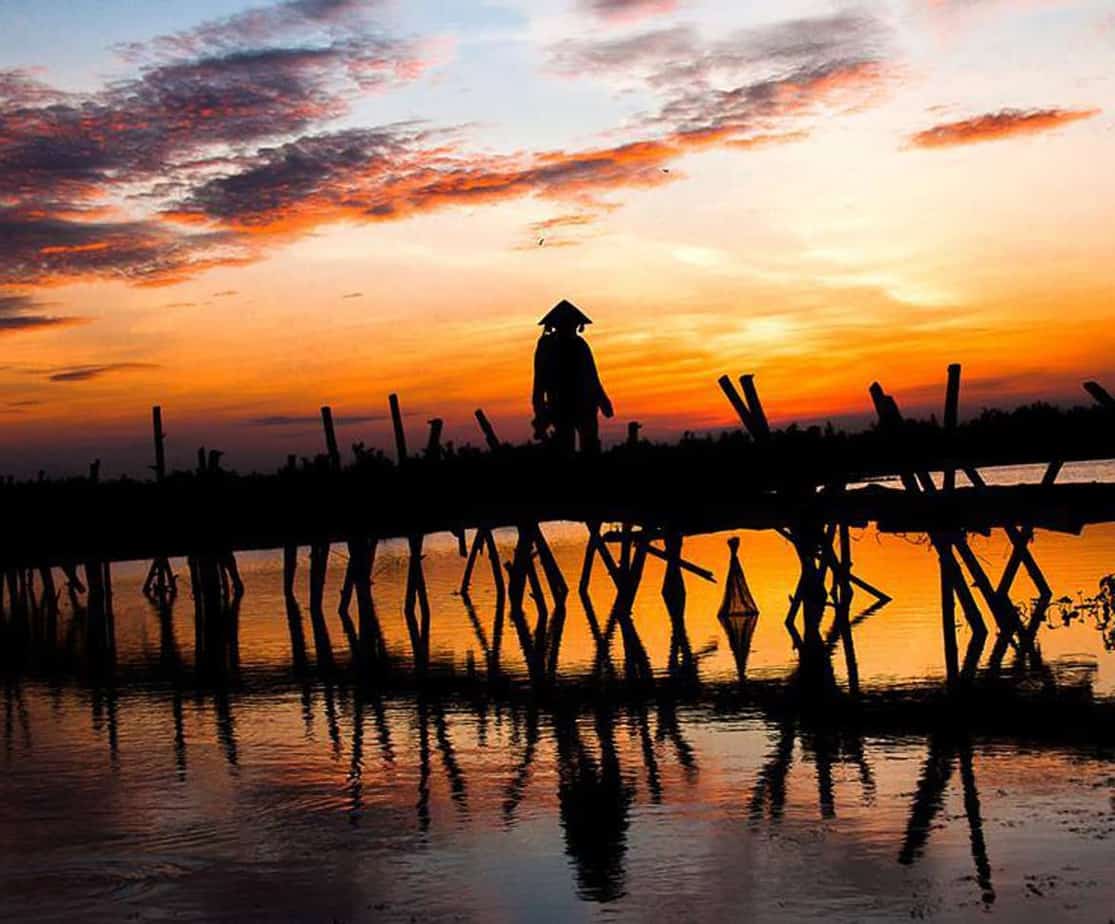 Ride out of the hustling and bustling Saigon for the countryside, we take a break and pay a visit to Cao Dai Temple, an unique and interesting architecture and religion. We resume back on our ride and traverse our way through the laneways with beautiful rice fields and remote country villages. We take time to learn what the locals doing for a living and enjoy their hospitable nature. The drive leads us to Can Tho about 05:00 pm, check in the hotel and explore this interesting city on foot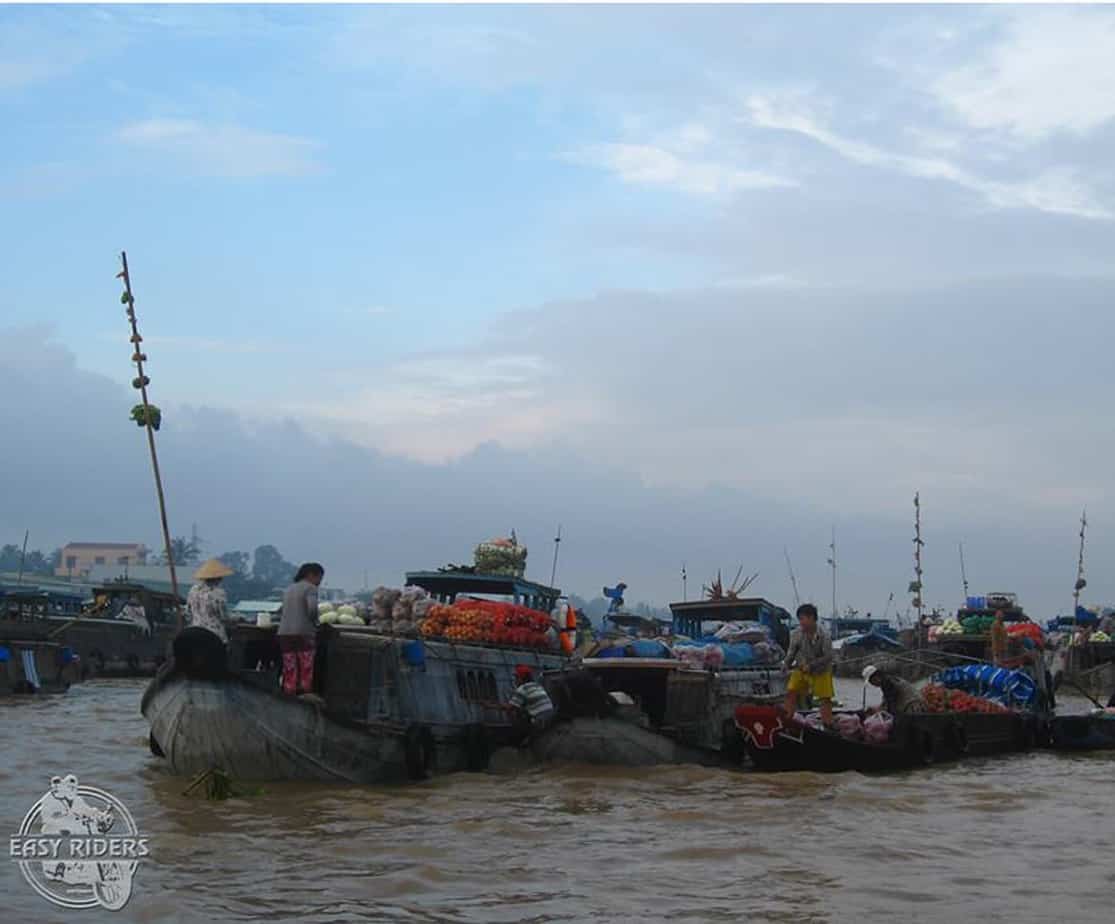 Get up about 05:00 am, we embark on a boat and cruise Hau River to enjoy the cool air and explore the busy Cai Rang Floating Market. This gives you a special perspective of the locals who live on the rivers. We get back to our hotel and jump on our motorbikes and ride through the fruit plantations of tropical region. You're welcome to try and enjoy the different kinds of fruits here that you might not find them back home. Our next visits include: Honey Tea Factory, Dong Tam Snake Farms, ceramic and incense villages would fulfill your day with enjoyable experience. We do a home-stay with the locals in the rustic village of Thoi Son. Our dinner is full of excitements with tasty traditional foods.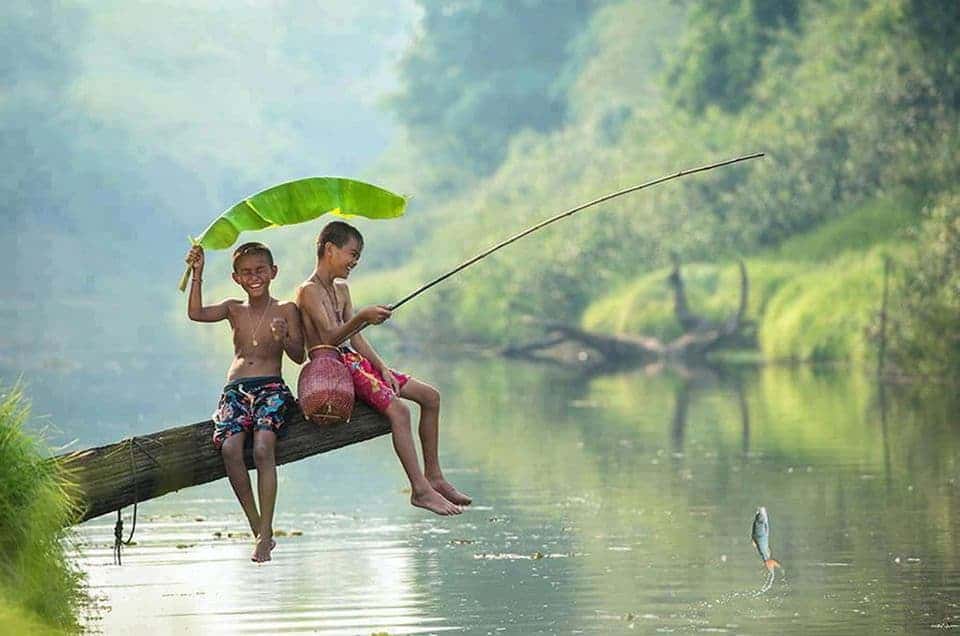 We get on a boat navigating around the intricate small canals, a great way to get a unique aspect of the locals' daily life here. The canals lead us to the village where we learn the locals making cakes and papers from coconuts.

We resume back on our motorbike and ride to Cu Chi Tunnels. On the way, we stop and visit Vinh Trang Pagoda which is considered the most beautiful pagoda in the Mekong Delta. We spend a couple of hours in Cu Chi exploring immense network of connecting underground tunnels to learn about the Vietnam War. We arrive in our hotel before dark, check in and stay overnight.
Today, we immerse ourselves in the legendary Ho Chi Minh Trail and its magnificent landscapes. You will have loads of opportunities to have some great photos of the trip. Our stops today include visits to rubber, pepper, coffee and curry plantations.

Heading to Dray Sap Waterfall via the scenic winding jungle paths, we witness the massive waterfall of the highlands. The natural "Fairy Pool" nearby is well-worth for swimming after an awesome day riding motorbike. The traditional Long House of the highlanders in the jungle is where we stay overnight. Our dinner is full of excitements with BBQs and rice cooked in the bamboo tubes.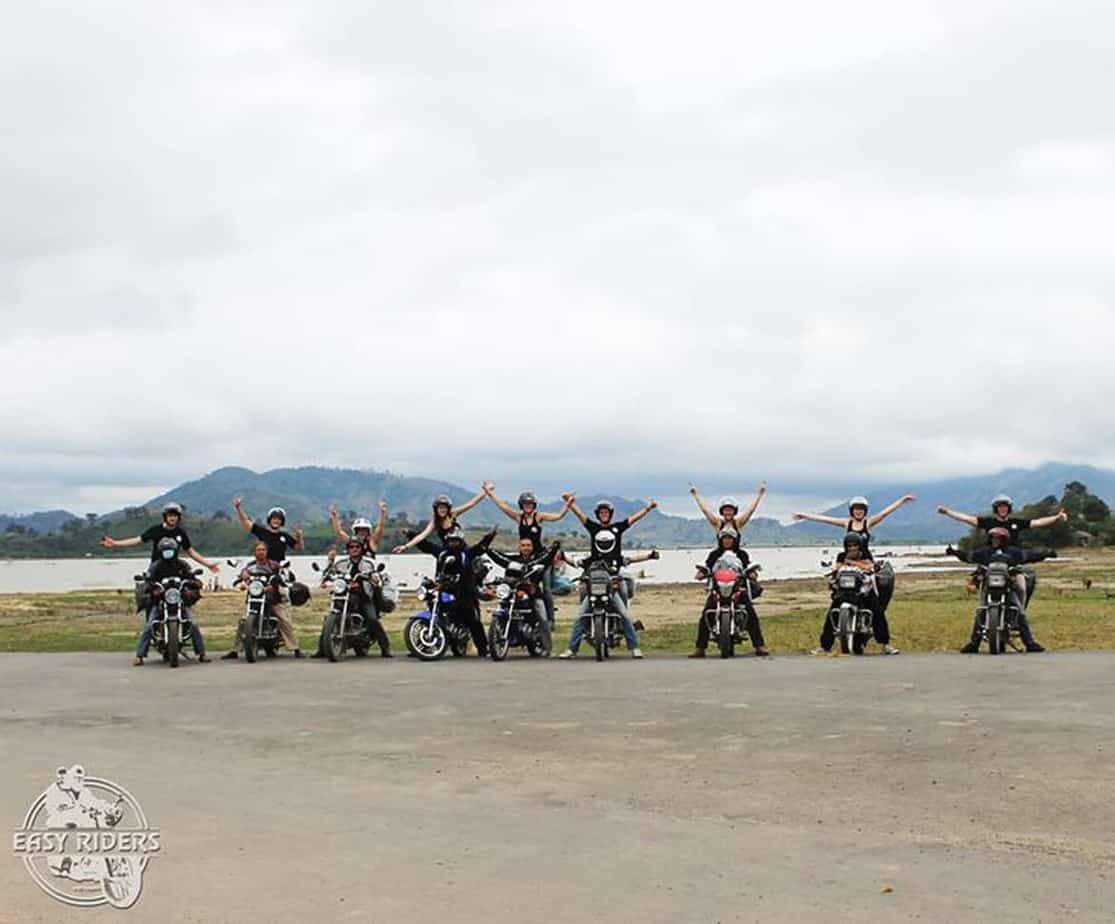 We zoom out of Dray Sap Waterfall to explore the locals making traditional noodles and rice papers. We jump back on our motorcycle and traverse Ho Chi Minh Trail and country laneways, soaking up the delightful landscape and the local way of life. We take some time to relax and trek to the peak of Elephant Rock Mountain where you'll enjoy the panoramic magnificent views of the region. On our way to Lak Lake, we ride the lane route through the rice fields, "high 5" to the locals and take delight in the breath-taking sunset as it fades behind the remote villages. We arrive at our beautiful hotel that faces to Lak Lake in the early evening, check in and stay overnight.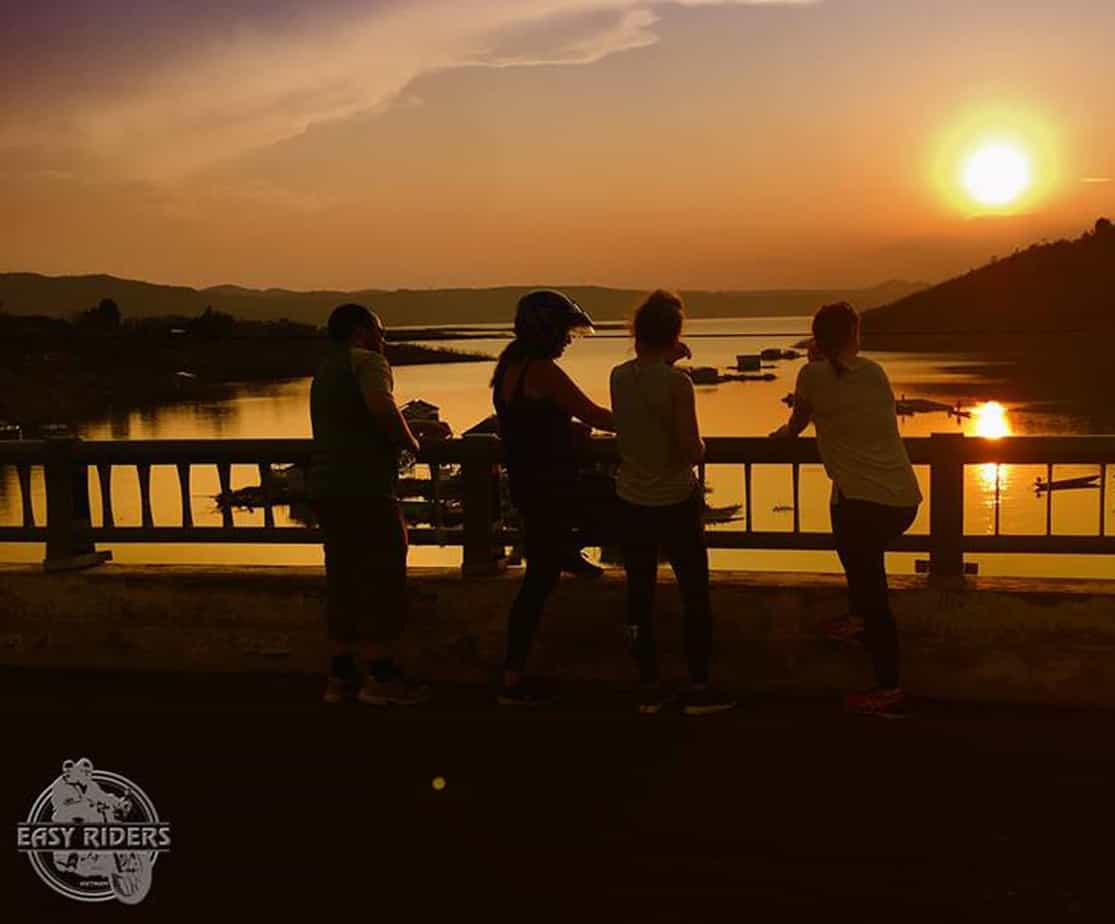 Waking up to the sounds of the rural village, enjoy breakfast and a cup of coffee as you watch the morning activities of the M'nong Ethic Minorities heading to the fields or rowing their wooden boats to fish on the lake. We'll take a walk through Jun Village to experience the rustic M'nong's traditional culture and their daily life. Resume back on our motorbike and ride through the isolated charming villages, winding our way up through the twisty mountain passes and lush green jungles. The views from our stops to valleys are amazing. It's like a dream adventure for amateur and professional photographers alike!

Our lane route leads us to Elephant Waterfall which you'll be astonished by its size and beauty. After a visit to Silkworm Village and Factory, we embark on a scenic drive along the back roads in the countryside where you'll discover the everyday life of the farmers who cultivate goods on their lands such as flowers, coffee and vegetables. We arrive in Dalat around 05:00 pm, check in the hotel of your choice or take you to the airport for your departture. We finish our memorable motorbike adventure with Easy Riders Vietnam!
Included/Excluded
Accommodation (5 nights)
English Speaking Tour Guide
Motorcycle
Helmet
Gas/Petrol
Entrance Fees
Waterproof Bags/ Raincoats
Food
Drinks
Personal Expenses
Tips
Tour's Location
Mekong Delta, Vietnam
FAQs
Yes, we organize these unique motorcycle tours for individuals or small groups so the trip can be very flexible, tailored and able to meet our guest's expectations. Therefore, please don't hesitate to contact us and book the tour as you can even experience more of Vietnam when you are alone traveler
Reviews
Showing 1 - 3 of 3 in total
You might also like
error:
Content is copyright protected!