Vietnam is a stunningly beautiful country located in Southeast Asia that has recently gained popularity as a tourist destination. Known for its rich culture, delicious cuisine, breathtaking landscapes, and affordable travel, Vietnam offers a unique travel experience that's hard to find elsewhere. With a diverse history that has been influenced by Chinese, French, and American cultures, Vietnam has plenty to offer visitors looking to immerse themselves in a unique cultural experience.
In this article, we will share with you the top 5 reasons to visit Vietnam. From the country's rich history and culture to its stunning landscapes, delicious cuisine, affordable travel, and friendly locals, Vietnam has something to offer everyone. Whether you're an adventure seeker, food lover, or history buff, Vietnam is a destination that is sure to exceed your expectations. So, let's dive in and discover why Vietnam should be at the top of your travel bucket list.
Rich History and Culture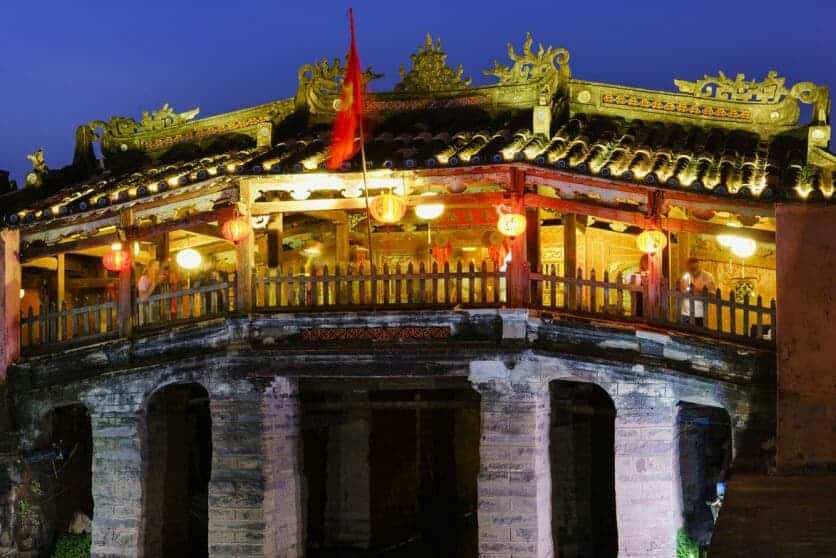 Vietnam has a rich and diverse culture that is influenced by Chinese, French, and American cultures. From the historic city of Hanoi to the vibrant streets of Ho Chi Minh City, there are plenty of opportunities to experience Vietnamese culture. Visitors can learn about the country's history at the Vietnam War Remnants Museum, the Imperial City of Hue, and the Cu Chi Tunnels.
Breathtaking Landscapes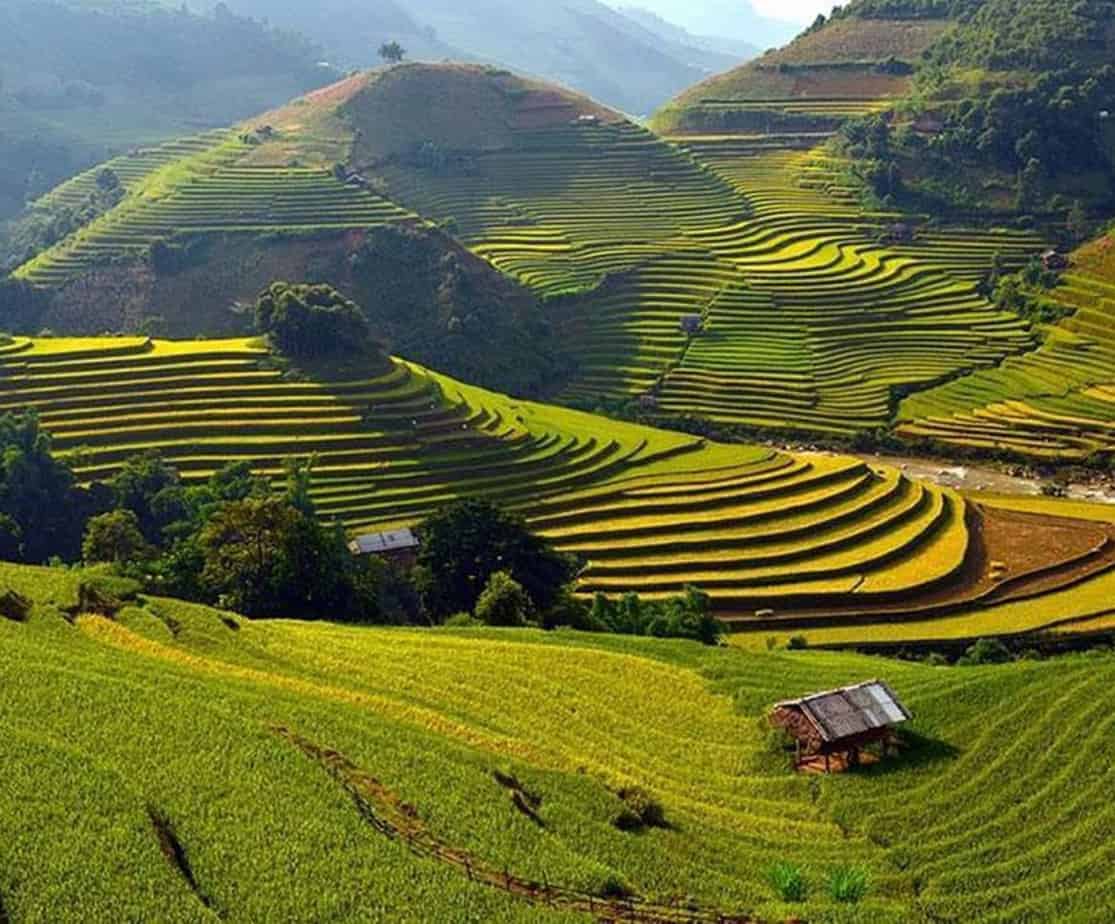 Vietnam is home to some of the most beautiful landscapes in Southeast Asia. The country boasts over 3,000 kilometers of coastline, which includes the stunning Ha Long Bay and the white sandy beaches of Phu Quoc Island. Inland, visitors can explore the lush forests of the Central Highlands or ride through the spectacular mountains of Ha Giang.
Delicious Cuisine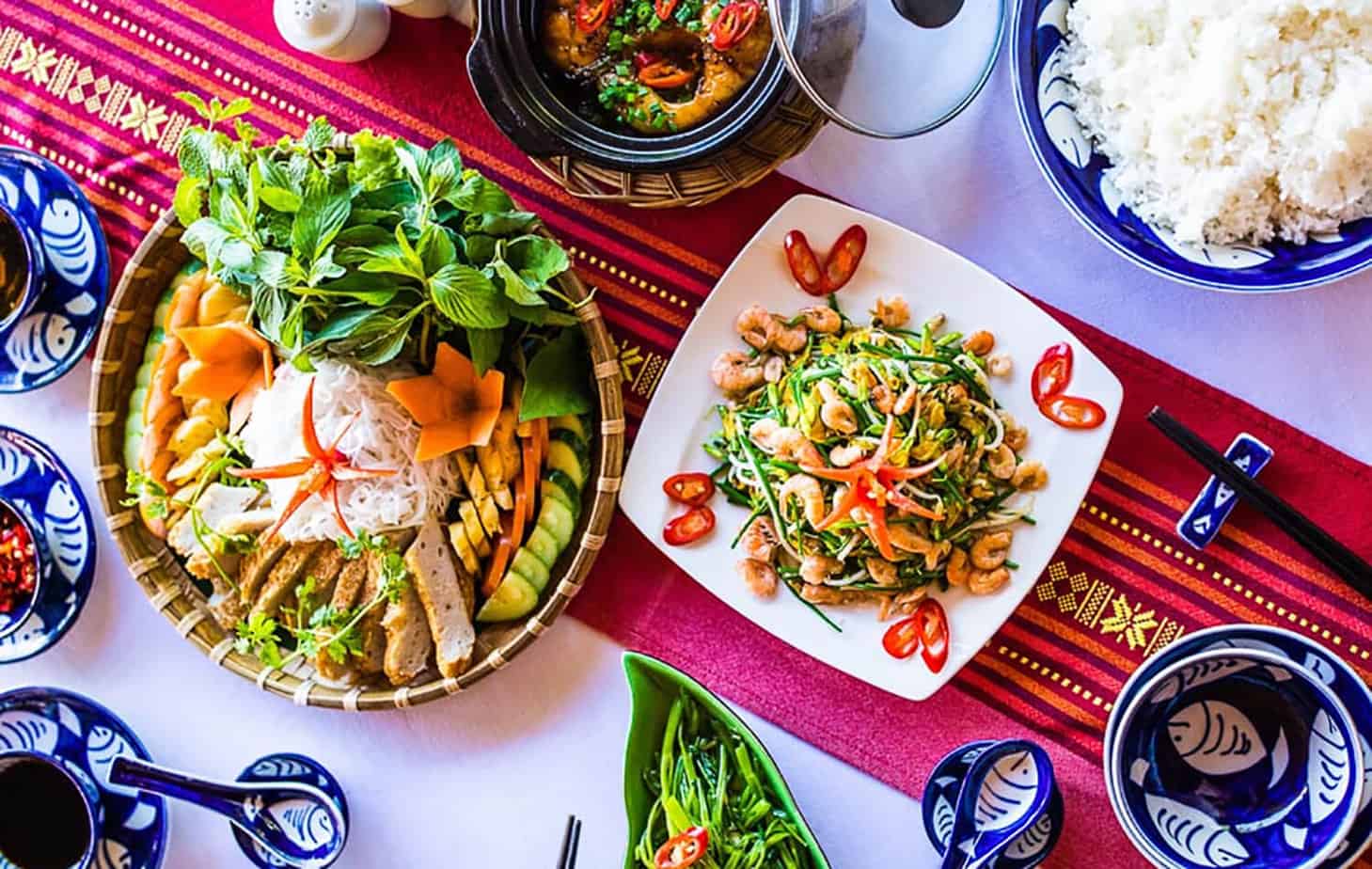 Vietnamese cuisine is known for its unique flavors and fresh ingredients. Some of the country's most famous dishes include Phở, Bánh Mì, and spring rolls. Visitors can experience the local food culture by visiting traditional markets, street food vendors, and restaurants. Cooking classes are also available, giving visitors the opportunity to learn how to prepare their favorite Vietnamese dishes.
Affordable Travel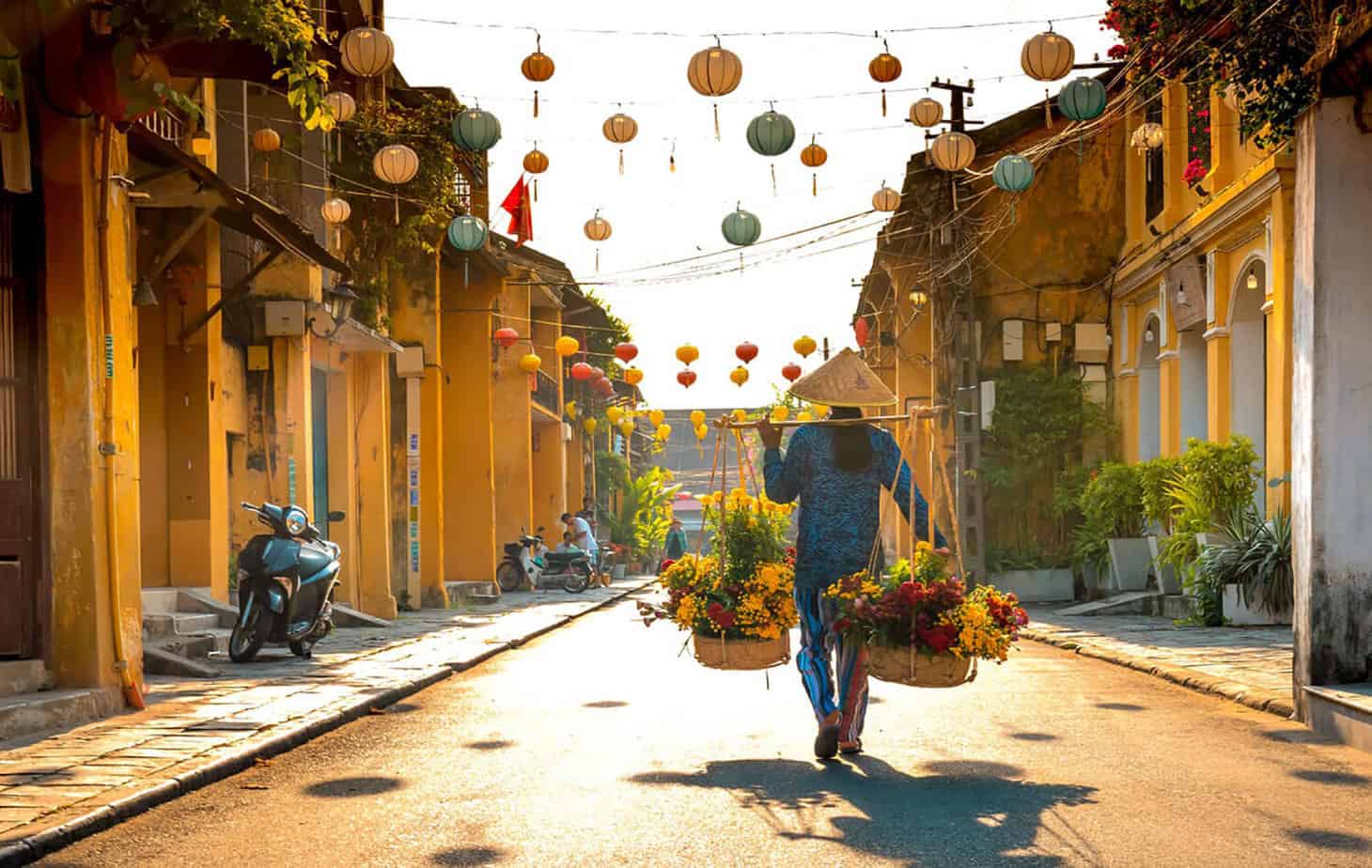 Vietnam is a budget-friendly destination, with affordable accommodations, food, and transportation. Visitors can find comfortable accommodations for as low as $10 (230,000 VND) per night, and street food meals can be purchased for less than $1 (23,000VND). Public transportation is also affordable, with bus and train tickets available for a fraction of the cost of taxis.
Friendly Locals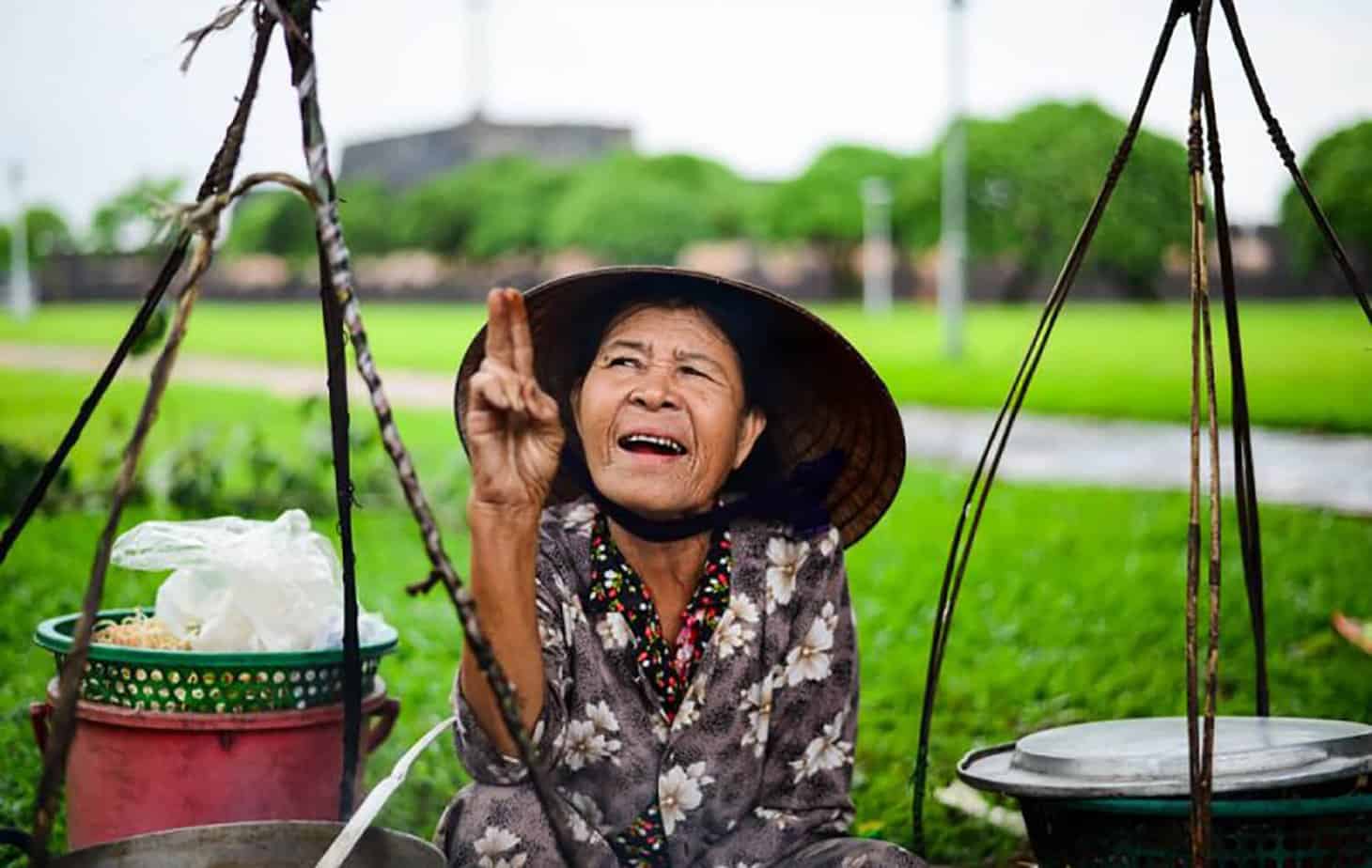 Vietnamese people are known for their warm hospitality and welcoming nature. Visitors will find that locals are eager to help and are happy to share their culture with travelers. Many locals speak English, making it easy for visitors to communicate and get around the country.
In conclusion, Vietnam is a must-visit destination that offers a unique and authentic travel experience. From its rich culture and history to its breathtaking landscapes, delicious cuisine, affordable travel, and friendly locals, Vietnam has something for everyone. Whether you're looking for adventure, relaxation, or cultural immersion, Vietnam has it all. We hope with this top 5 reasons to visit Vietnam article gives you a clue to travel to Vietnam.
So, what are you waiting for? Pack your bags and head to Vietnam to experience its vibrant cities, stunning beaches, lush forests, majestic mountains, and delicious food. With so much to see and do, Vietnam is a destination that is sure to leave you with unforgettable memories. Don't miss out on the opportunity to discover this beautiful country and its warm and welcoming people. Book your trip to Vietnam today and get ready for the adventure of a lifetime!
You might be interested in other articles: